Our values are the foundation of everything we do at Kent Writes Stuff. We choose to stand as unwavering professional advocates for inclusivity, empowerment, and marginalized communities—both in private and professional spaces.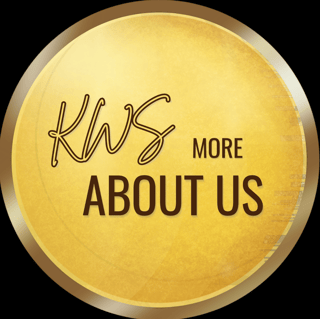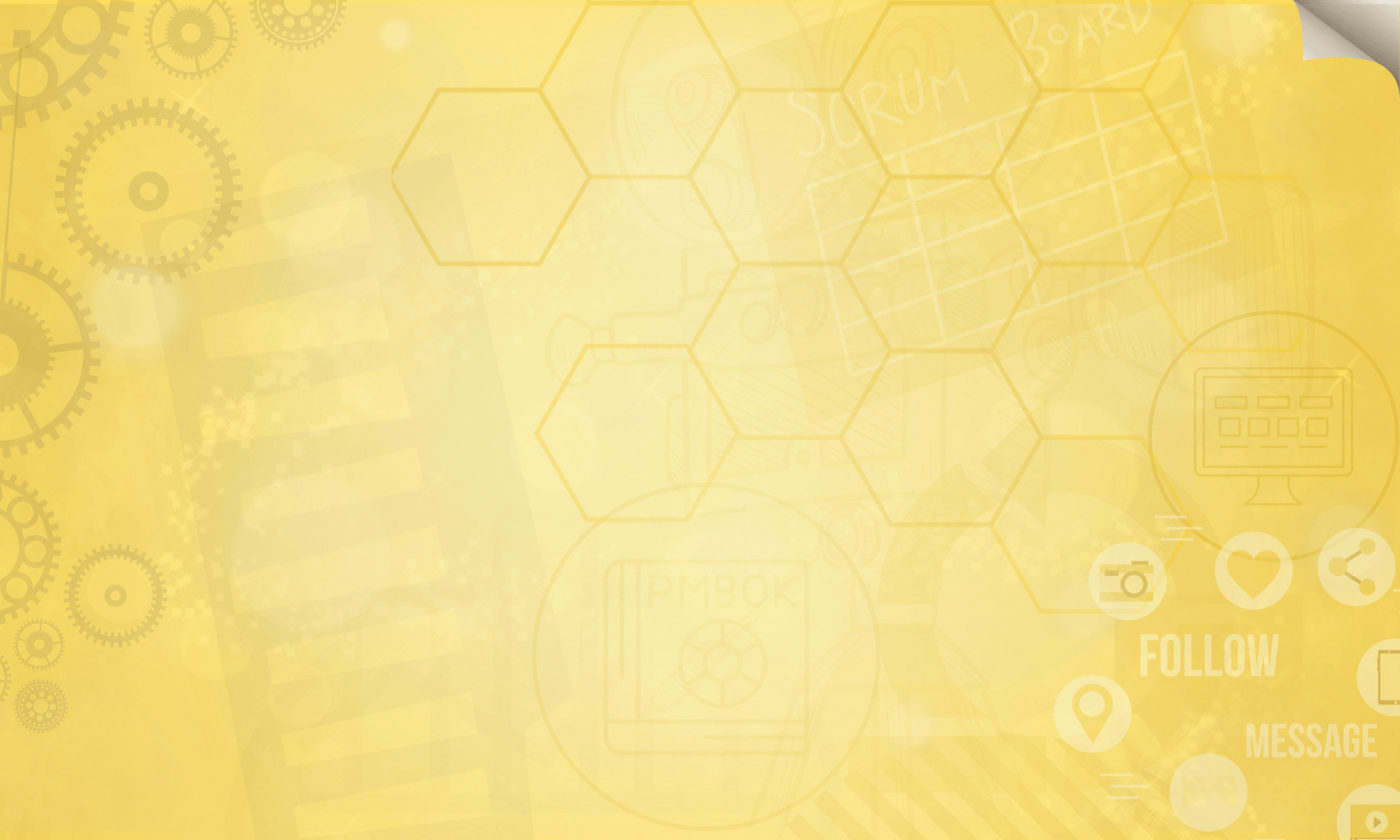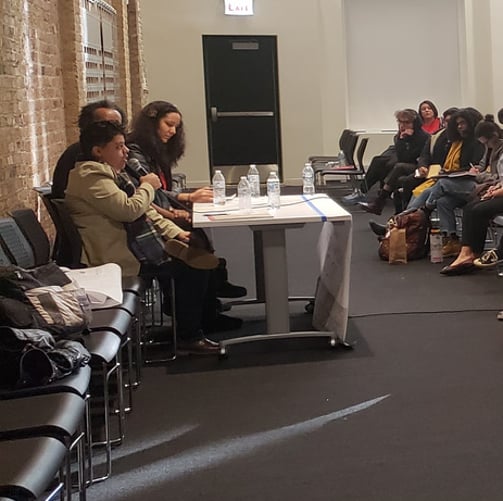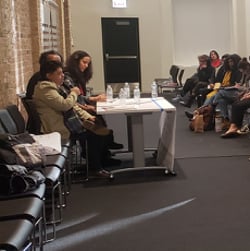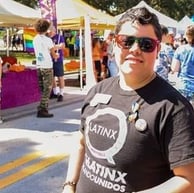 We work with all companies and try to uplift historically underrepresented professionals as often as possible so their voices are heard and valued in professional spaces.
We offer packages, hourly rates, and per-project pricing to deliver highly tailored solutions that meet your specific needs, providing flexibility and competitive pricing options.
Our industry-adaptive support generates impactful press releases, stunning designs, and streamlined processes to help you achieve success.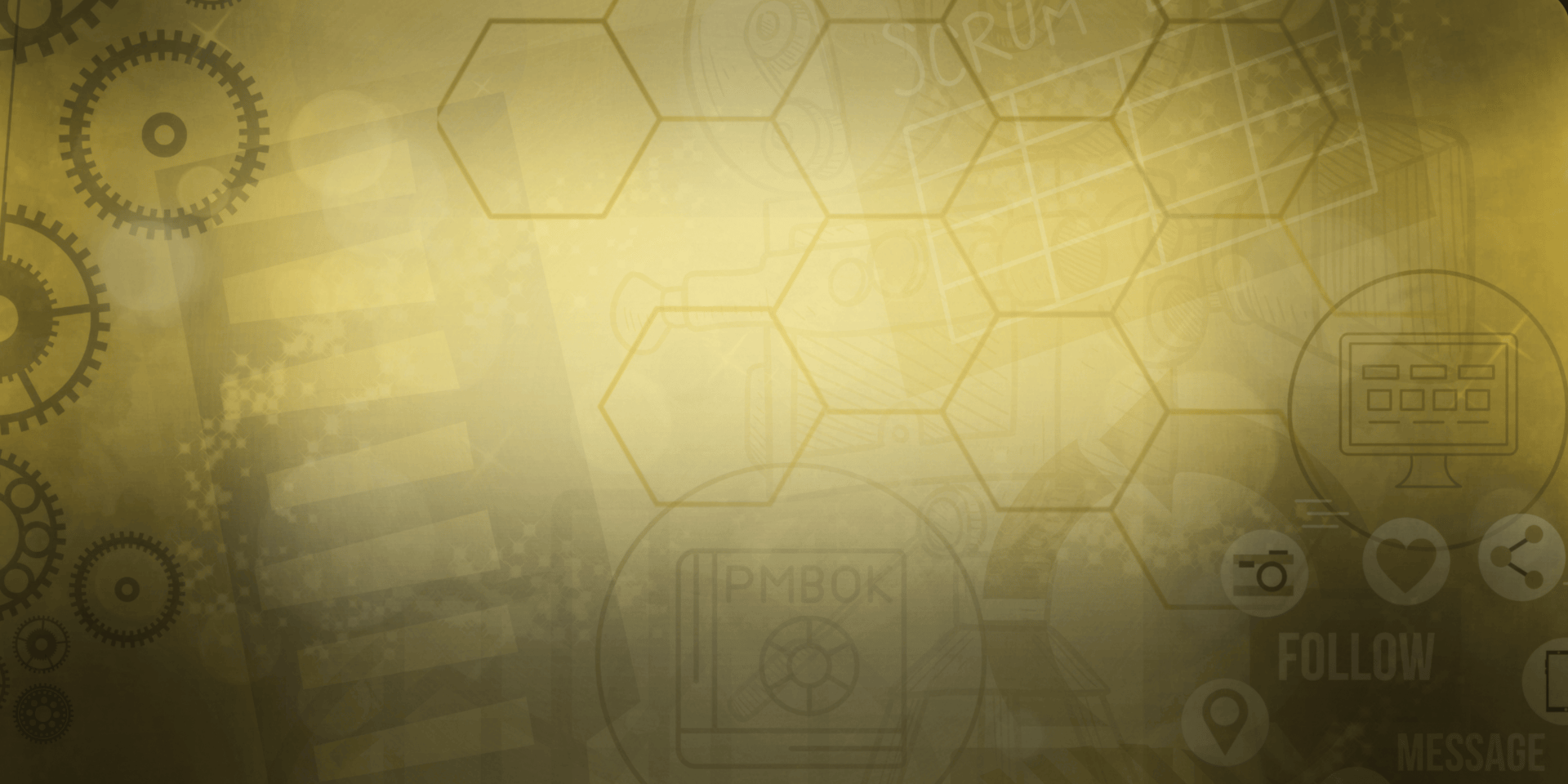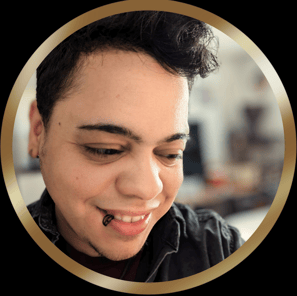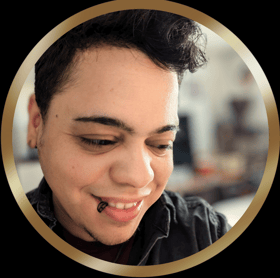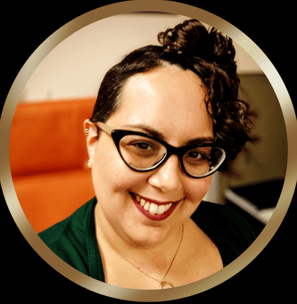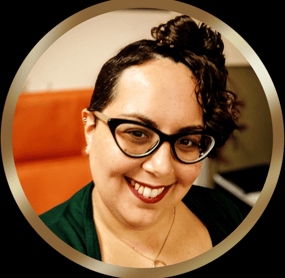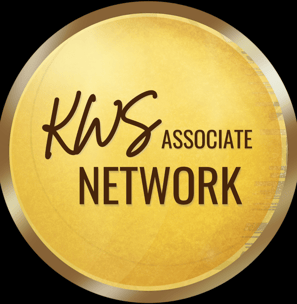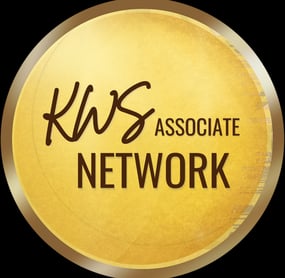 Vice President of Operations
Kent Writes Stuff offers customized solutions and is powered by our multi-industry KWS Associate Network.