G
hostwriting

& A

uthor

H

elp

Unlock your literary aspirations with our Ghostwriting & Author Help services. Whether you're seeking expert ghostwriting or comprehensive author support, we're here to transform your ideas into captivating narratives. Discover how our collaborative approach and tailored solutions can bring your vision to life and elevate your writing journey.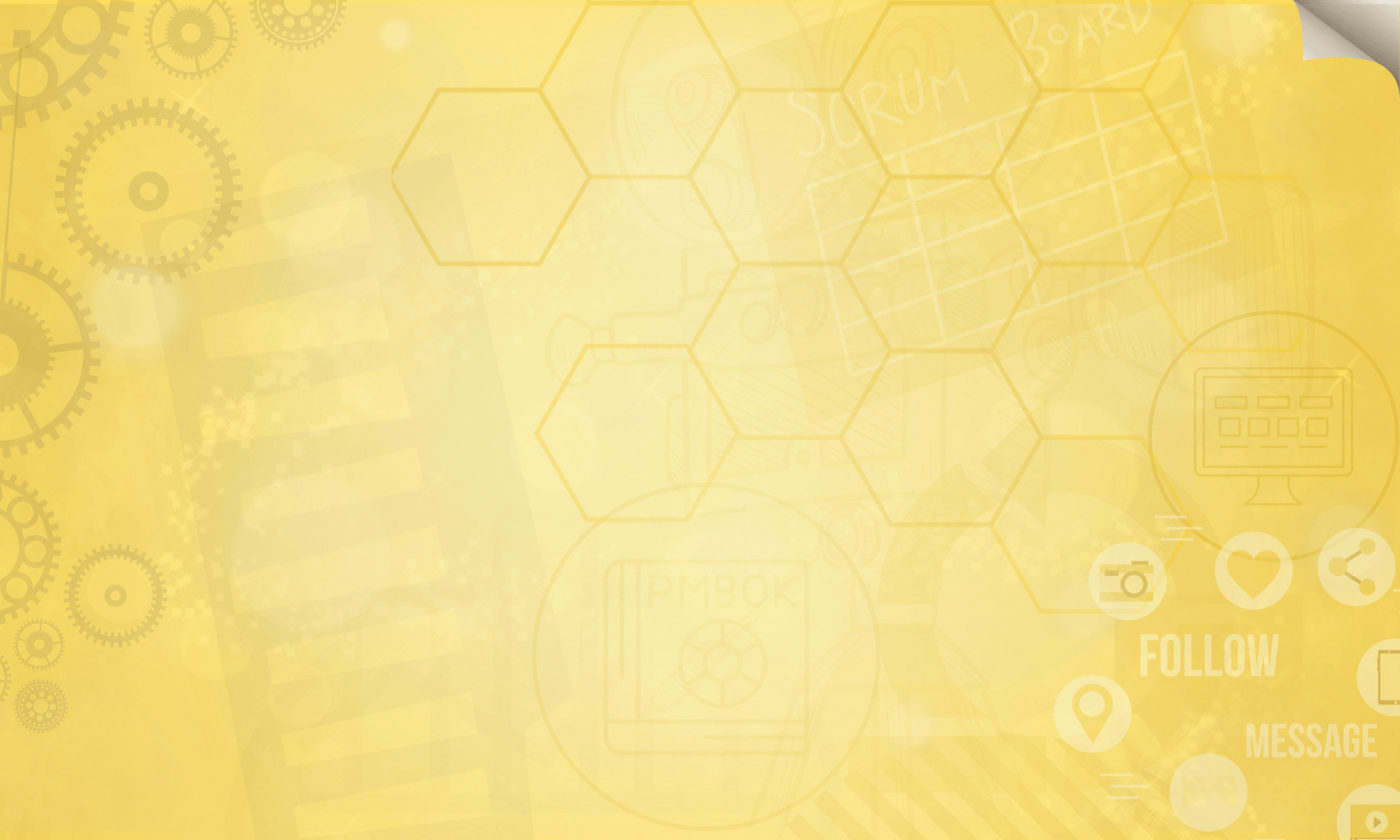 G
hostwriting
S
olutions
Give your ideas a voice with our expert ghostwriting services. Whether you're an aspiring author or a business professional, we'll help you craft compelling content that speaks to your audience.
Ghostwriting Pricing
$0.25 to $0.50 per word

10% Royalties

Equity is at the core of what we do. As such, we include a royalty stipulation within our Ghostwriting contracts to ensure fair long-term compensation to our historically underrepresented ghostwriters while protecting your privacy as our client.
Fact #1
Hiring a ghostwriter boosts your brand, saves time, and delivers expertly crafted content tailored to your message.
Client Success #1
We've penned several novels between 10k to 50k words under various gripping genres receiving no less than 4 to 4.5-star reviews on each story.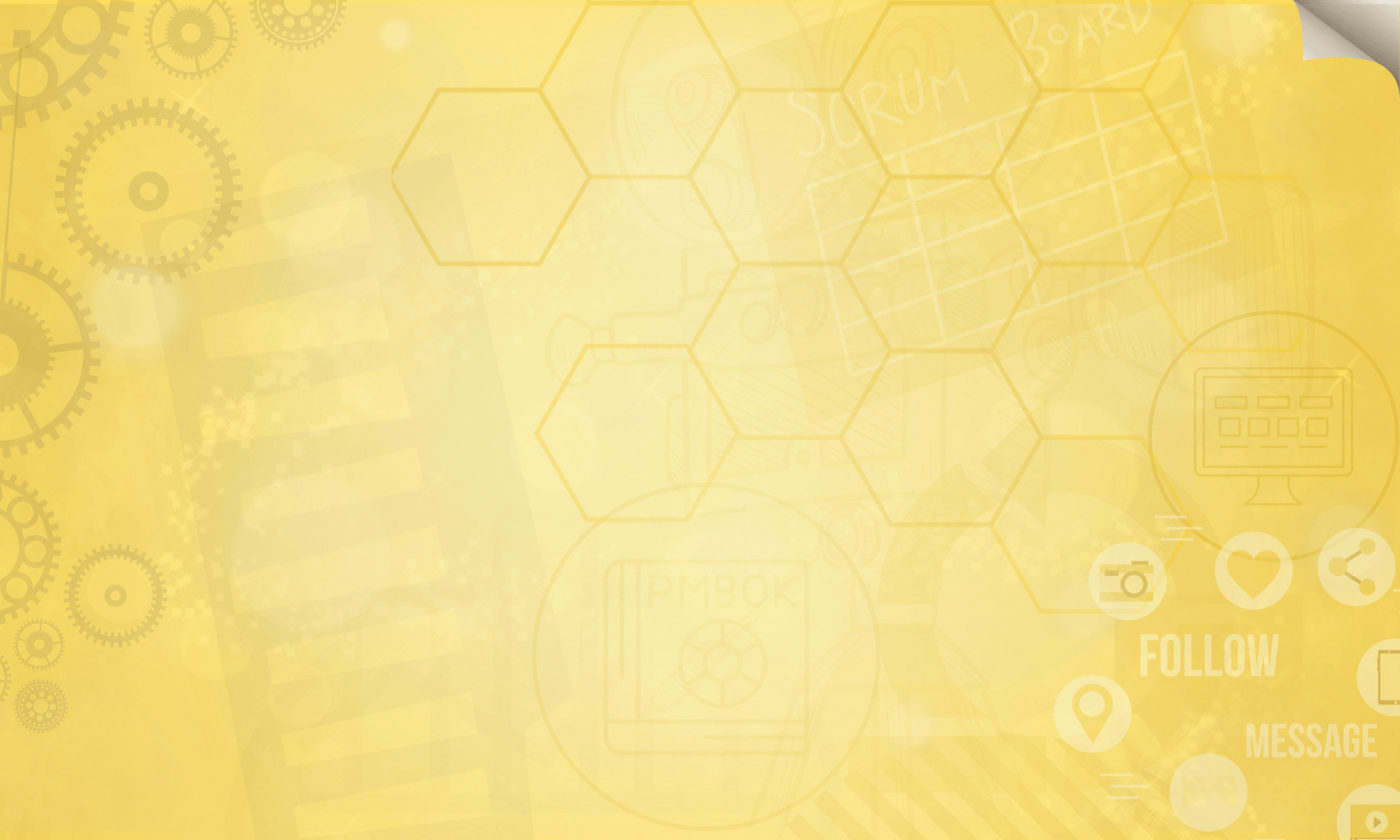 H

ere's

W

hat

O

ur

C

ommunity

S

ays
"They [Kent Writes Stuff] are talented in craft, meticulous to detail, creative, understanding, and amazing with communication."
- Stephanie Kline, Clever Girl Writing