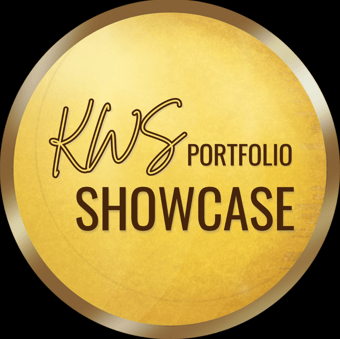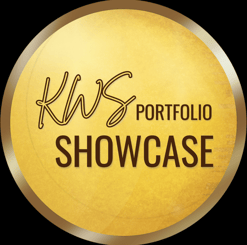 Whether you are looking for inspiration or considering working with us, our portfolio will give you a glimpse into the exceptional work we have delivered. We take pride in our ability to bring ideas to life and create visually compelling solutions that leave a lasting impression.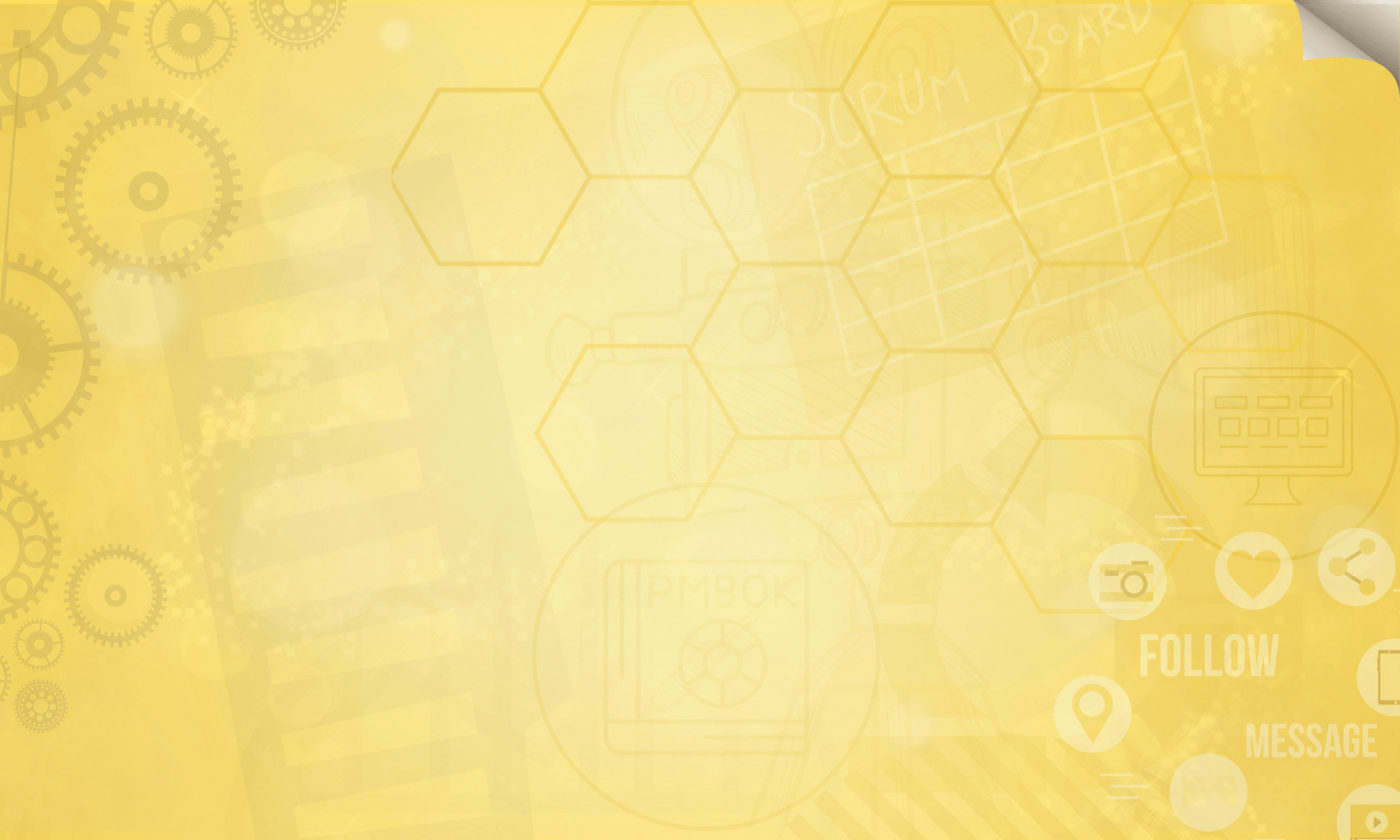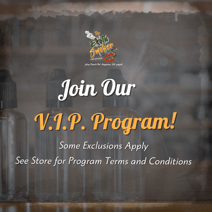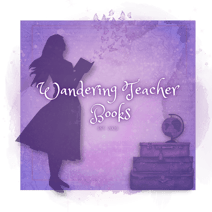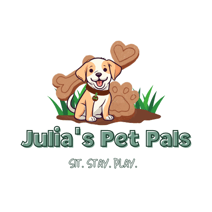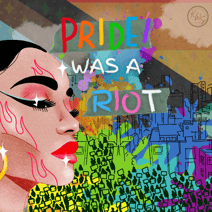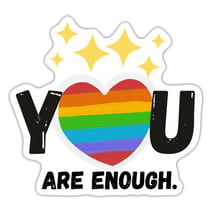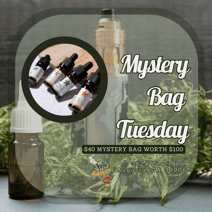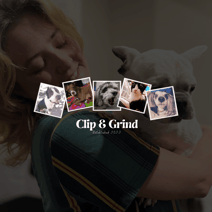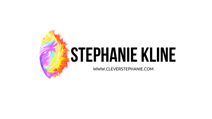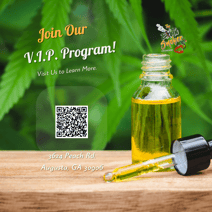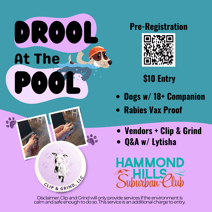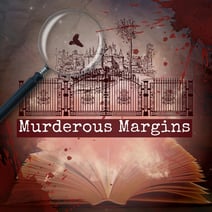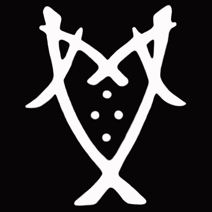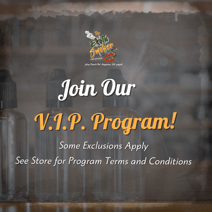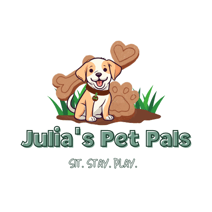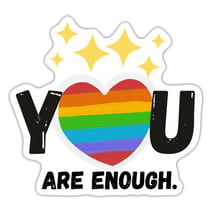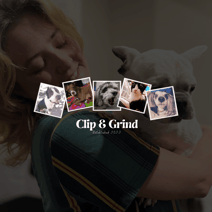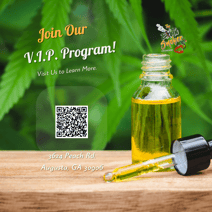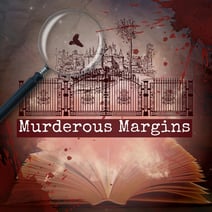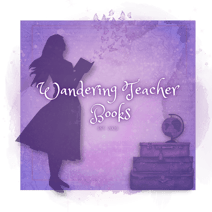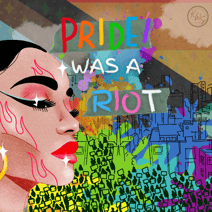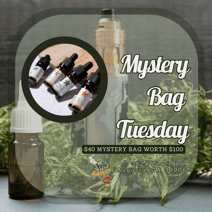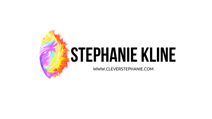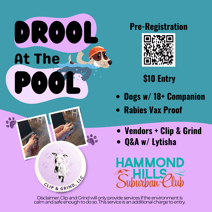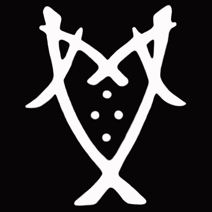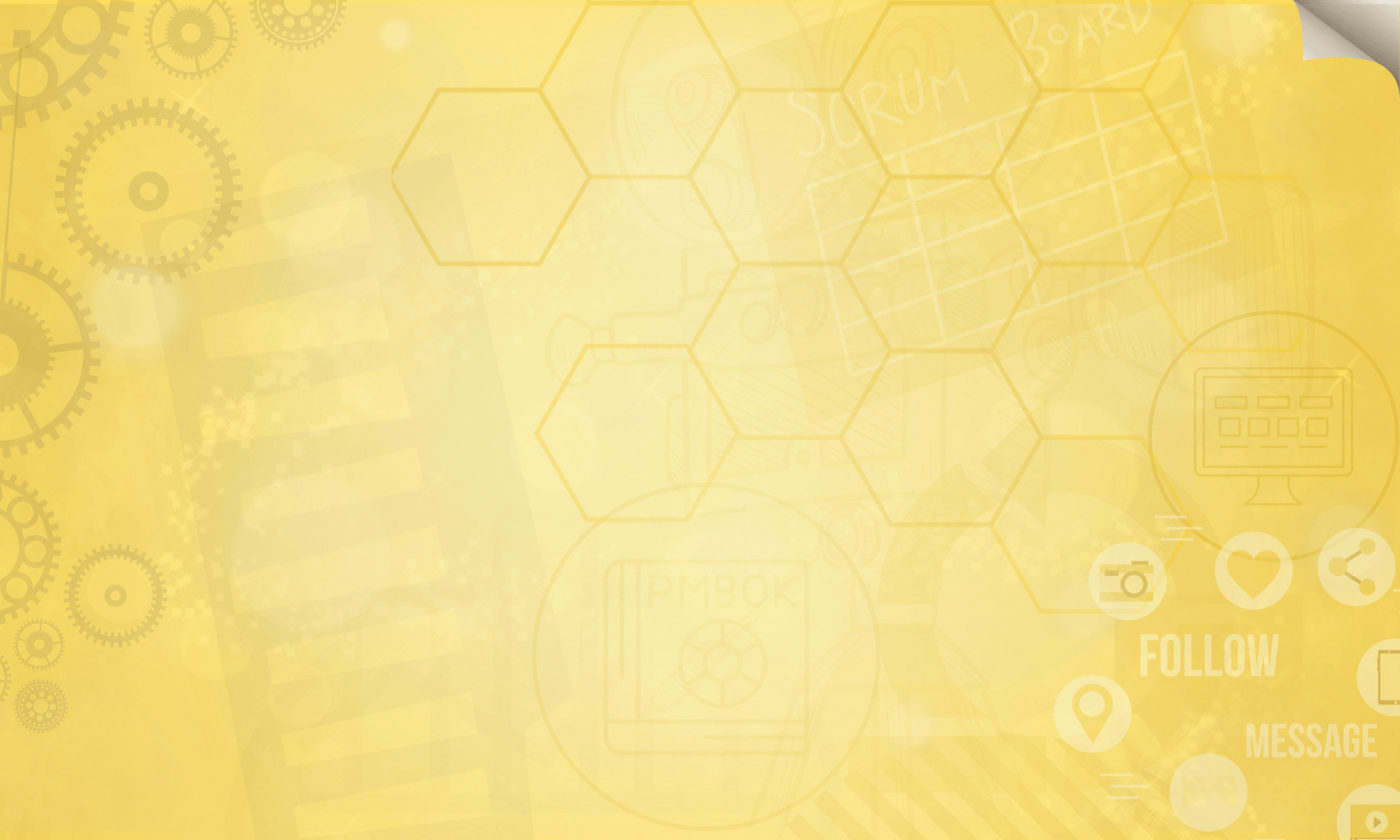 H

ere's

W

hat

O

ur

C

ommunity

S

ays
"From 2007-2009, Kent helped me turn my first tattoo into my brand logo, which I still use to this day. They also designed album art and poster concepts, and helped me explore my brand identity. We were both just getting started in our industries, but even then, Kent was confident and committed to making sure I was always happy with the result. I'm certain they've only gotten better! I fully recommend."
- Dani Shay
Singer / Songwriter / Actor / Speaker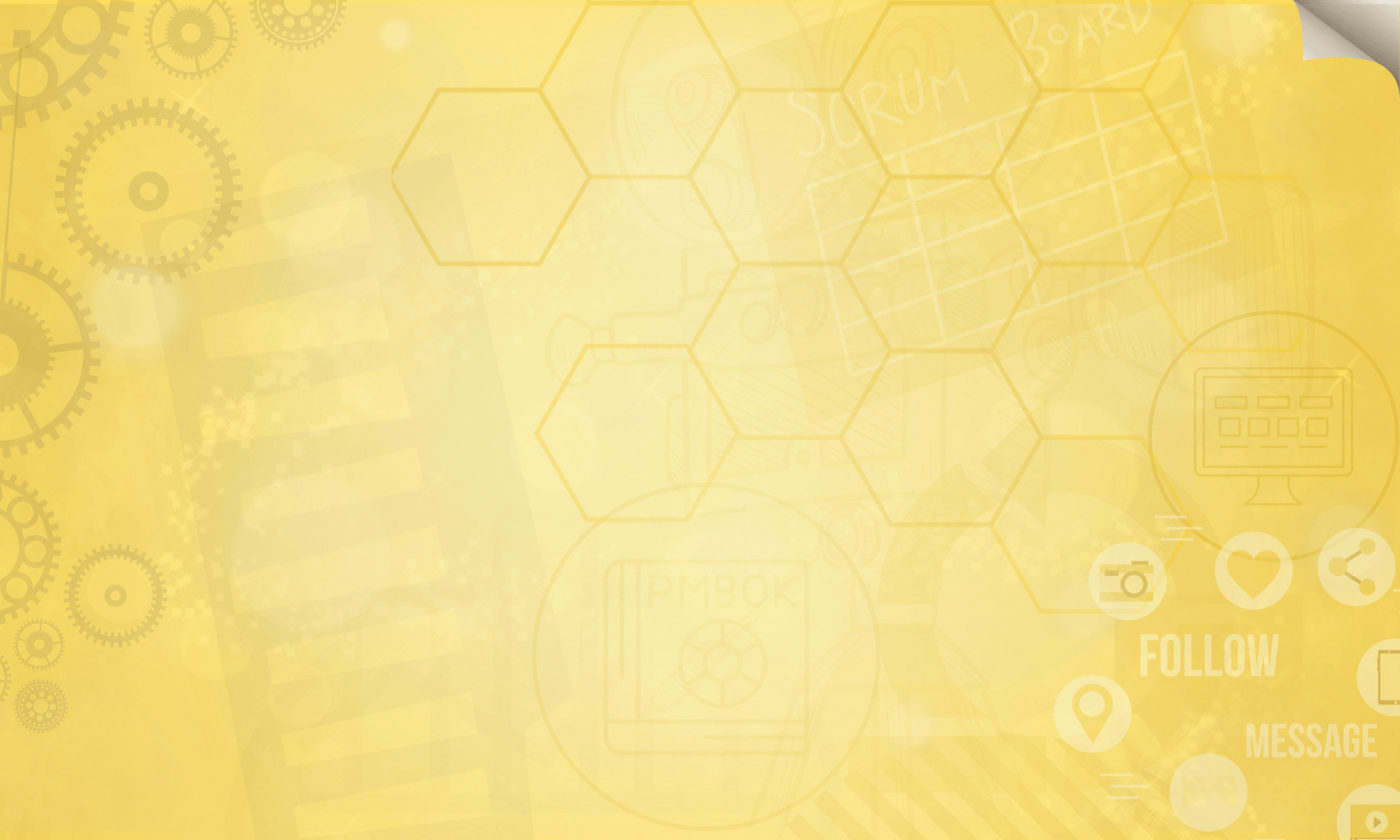 Our commitment to excellence goes above and beyond, as we strive to offer cutting-edge and creative solutions. Whether it's through captivating graphic designs or establishing a distinct brand identity, we provide a wide range of services that are just the starting point for what we can do.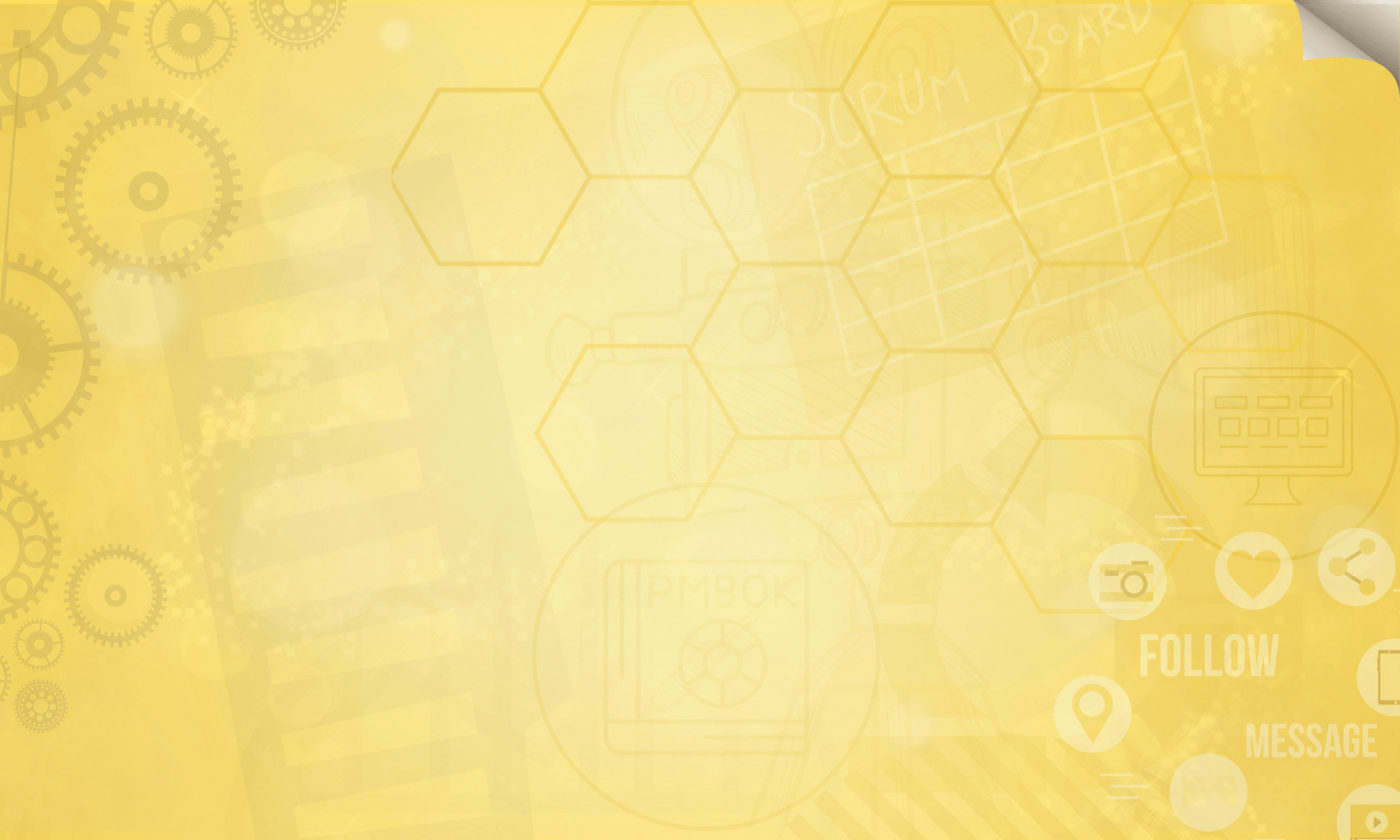 Our exceptional expertise in web design, branding, content creation, and SEO ensures we meet your every need. From crafting visually stunning websites to creating compelling brand identities, crafting engaging content, and optimizing for search engines, we're here to elevate your online presence and drive success.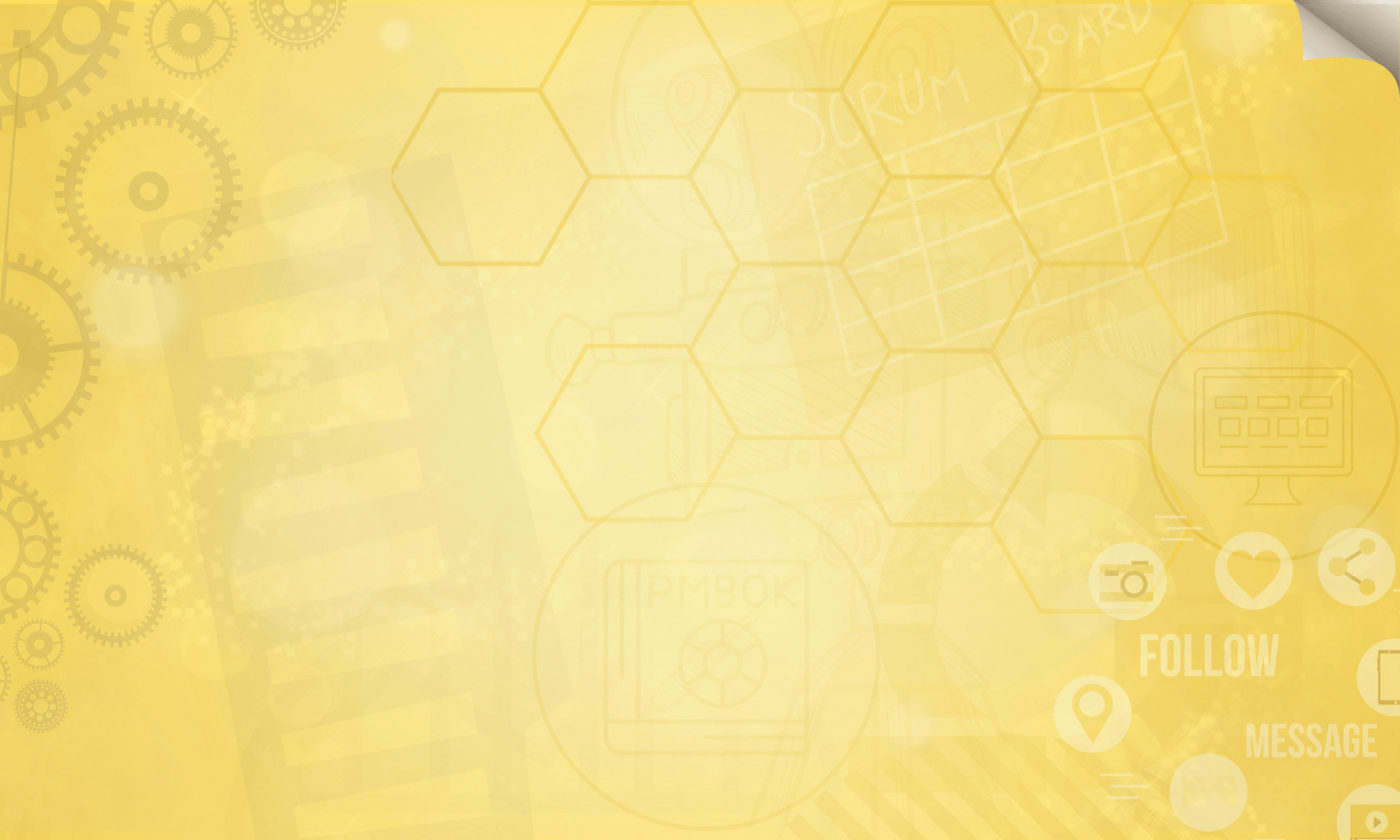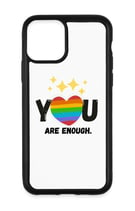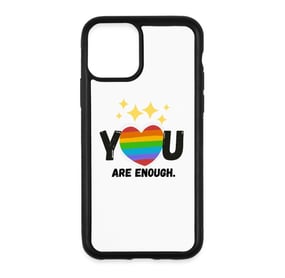 Our design team constantly explores new frontiers, embracing creativity and imagination to bring your product design and branding vision to life in innovative and concept-driven ways.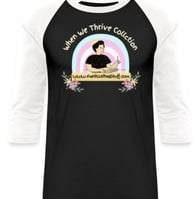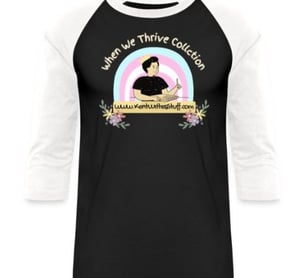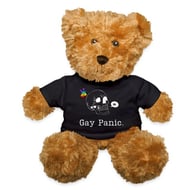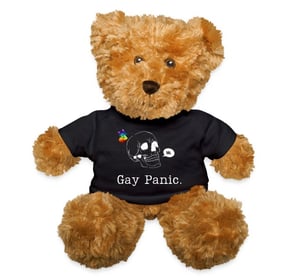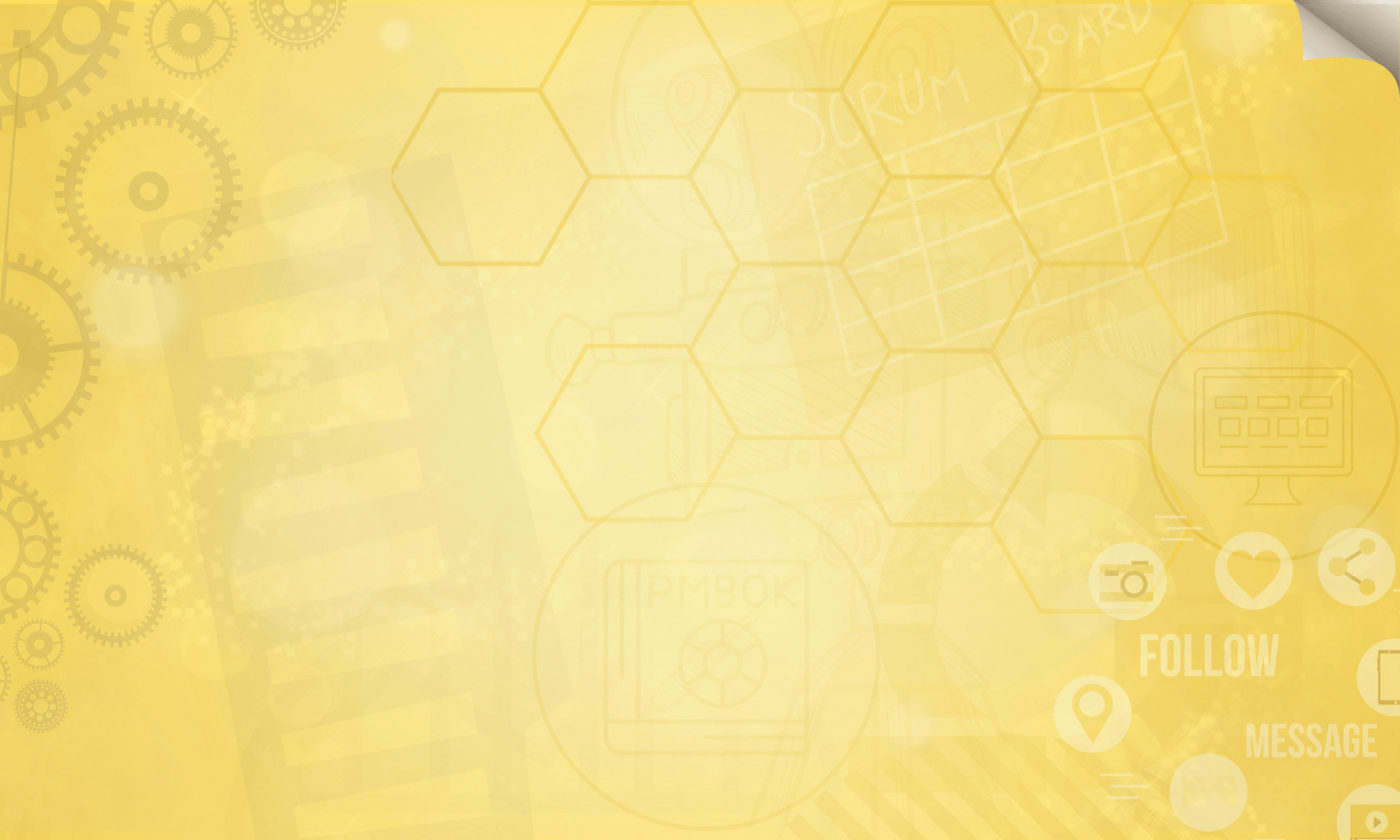 Harness the power of visually captivating designs to engage your audience. Whether you need author support, graphic design, or branding, our team works closely with you to bring your vision to life. We're committed to your success, helping you enhance your content and simplify your life through exceptional design.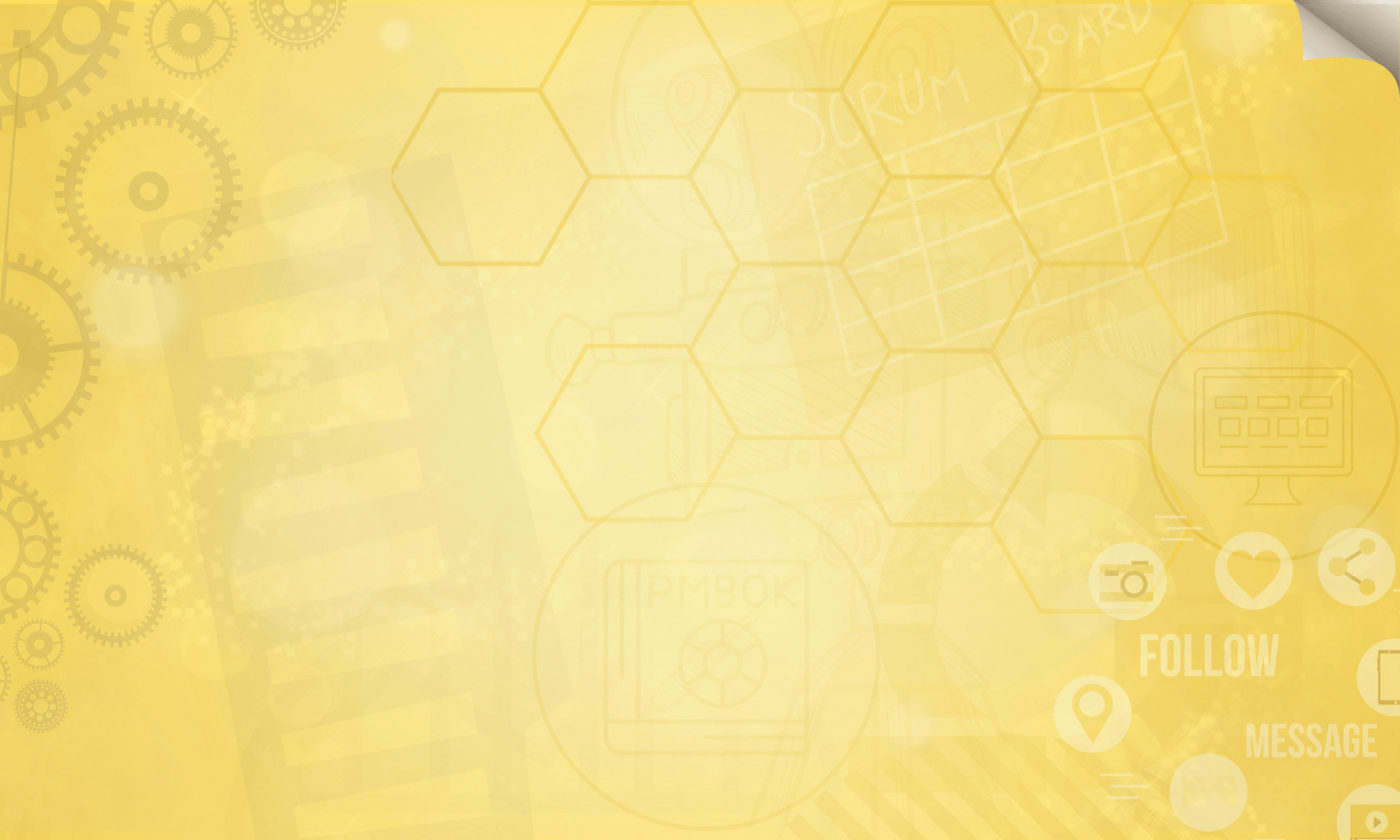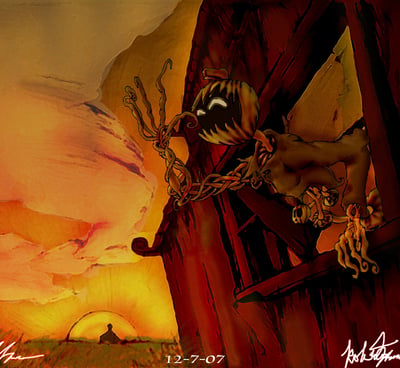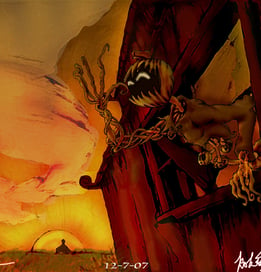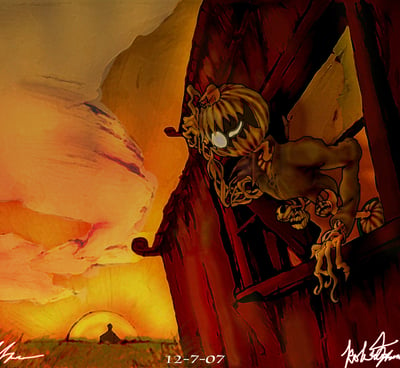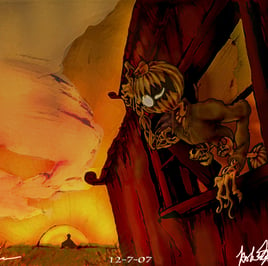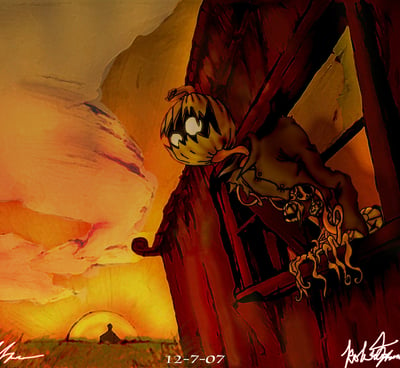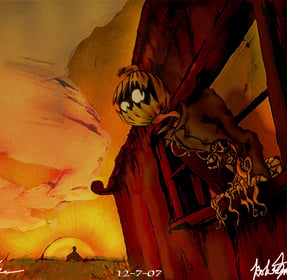 1st Place and Best of Show
2008 Artronicon
Hosted by EA Games & Full Sail
Credit: Kent Marrero & Robert Hamblin