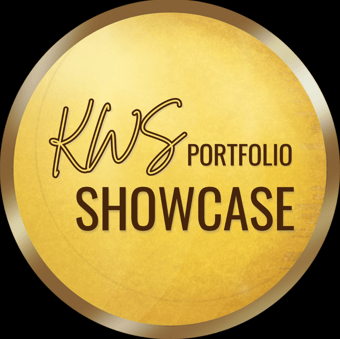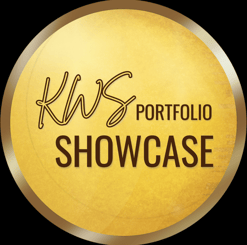 Whether you are looking for inspiration or considering working with us, our portfolio will give you a glimpse into the exceptional work we have delivered. We take pride in our ability to bring ideas to life and create visually compelling solutions that leave a lasting impression.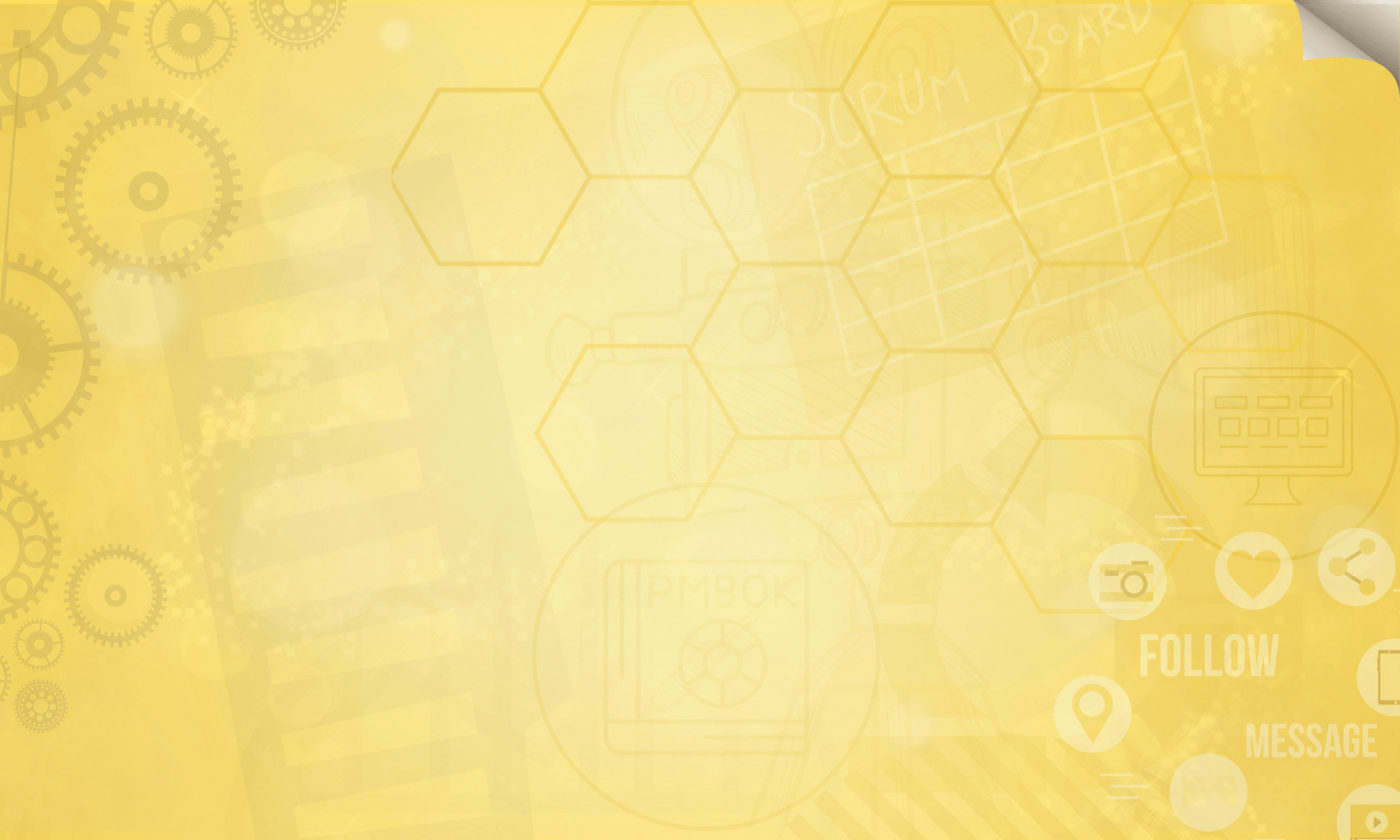 Our commitment to excellence goes above and beyond, as we strive to offer cutting-edge and creative solutions. Whether it's through captivating graphic designs or establishing a distinct brand identity, we provide a wide range of services that are just the starting point for what we can do.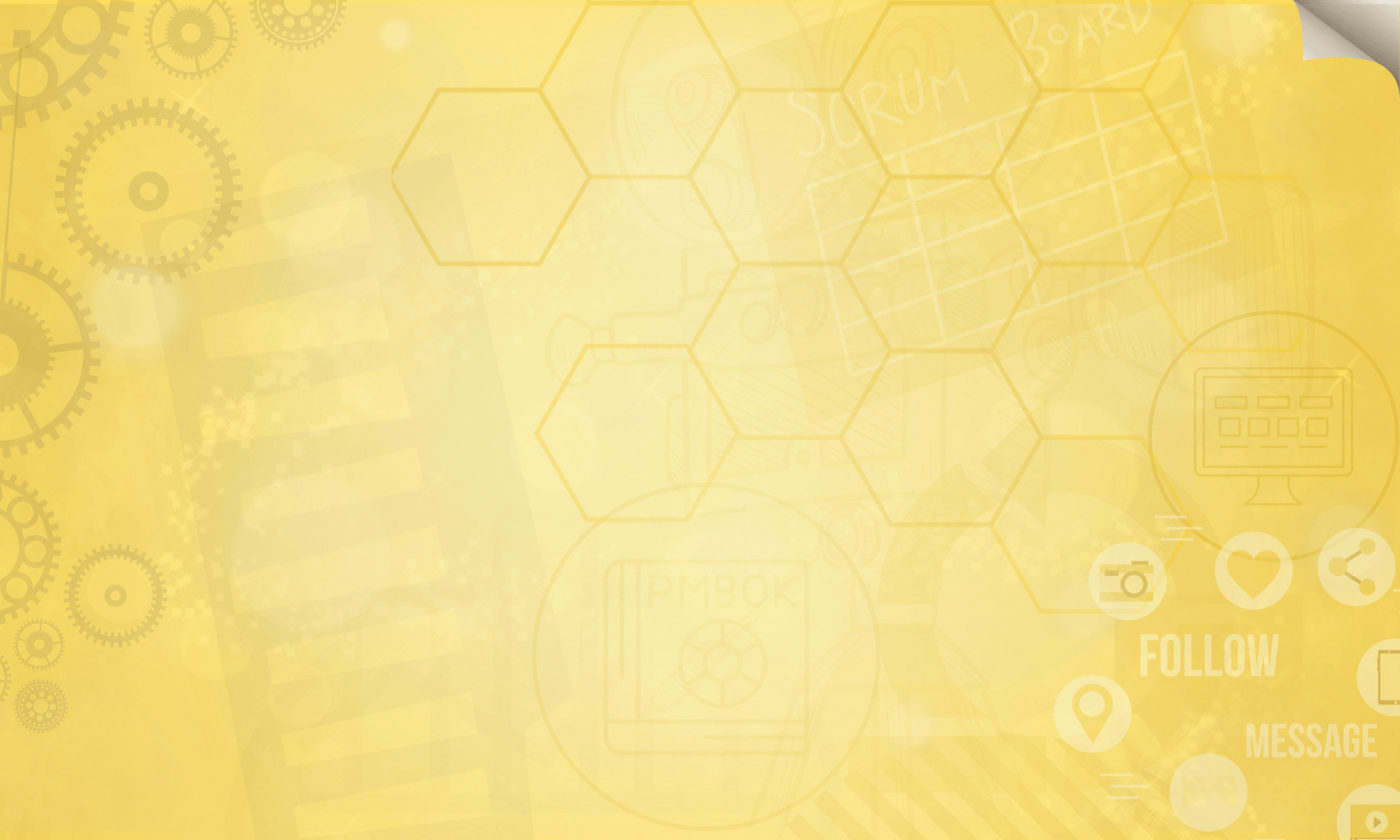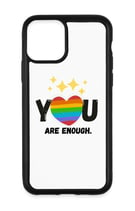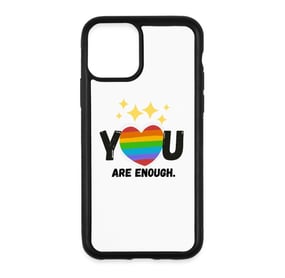 Our team is constantly pushing boundaries and embracing new technologies, ensuring that we bring your vision to life in the most innovative and imaginative ways possible.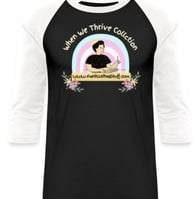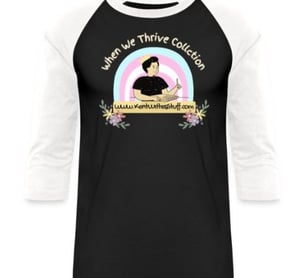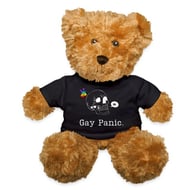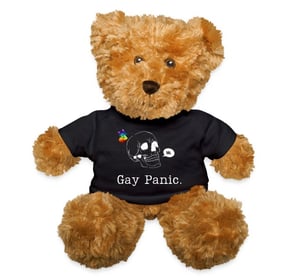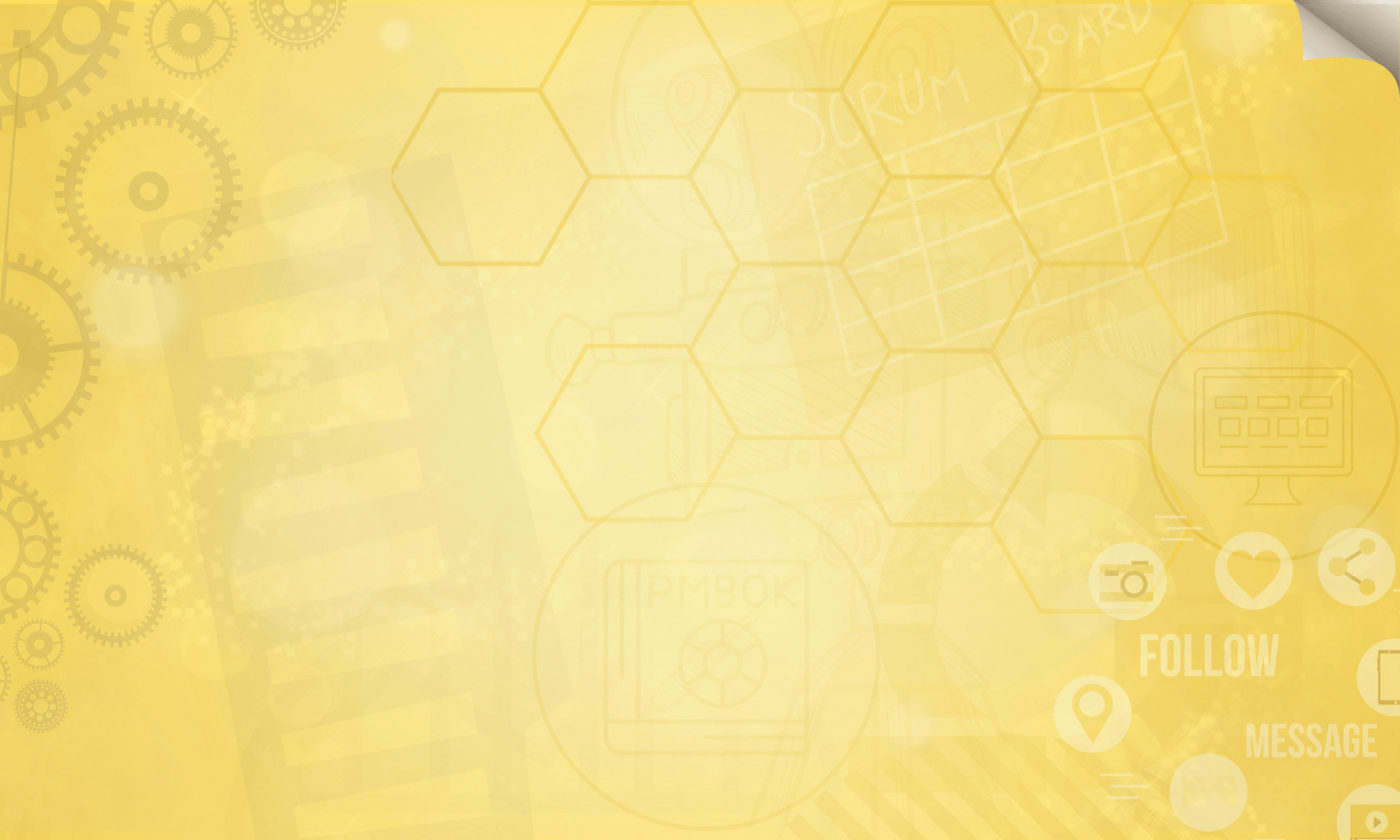 Understand the importance of creating visually appealing and engaging designs to captivate your audience. Whether you need author support, graphic design or branding, we work closely with you to bring your vision to life. Our team is invested in your success, so elevate your content and simplify your life.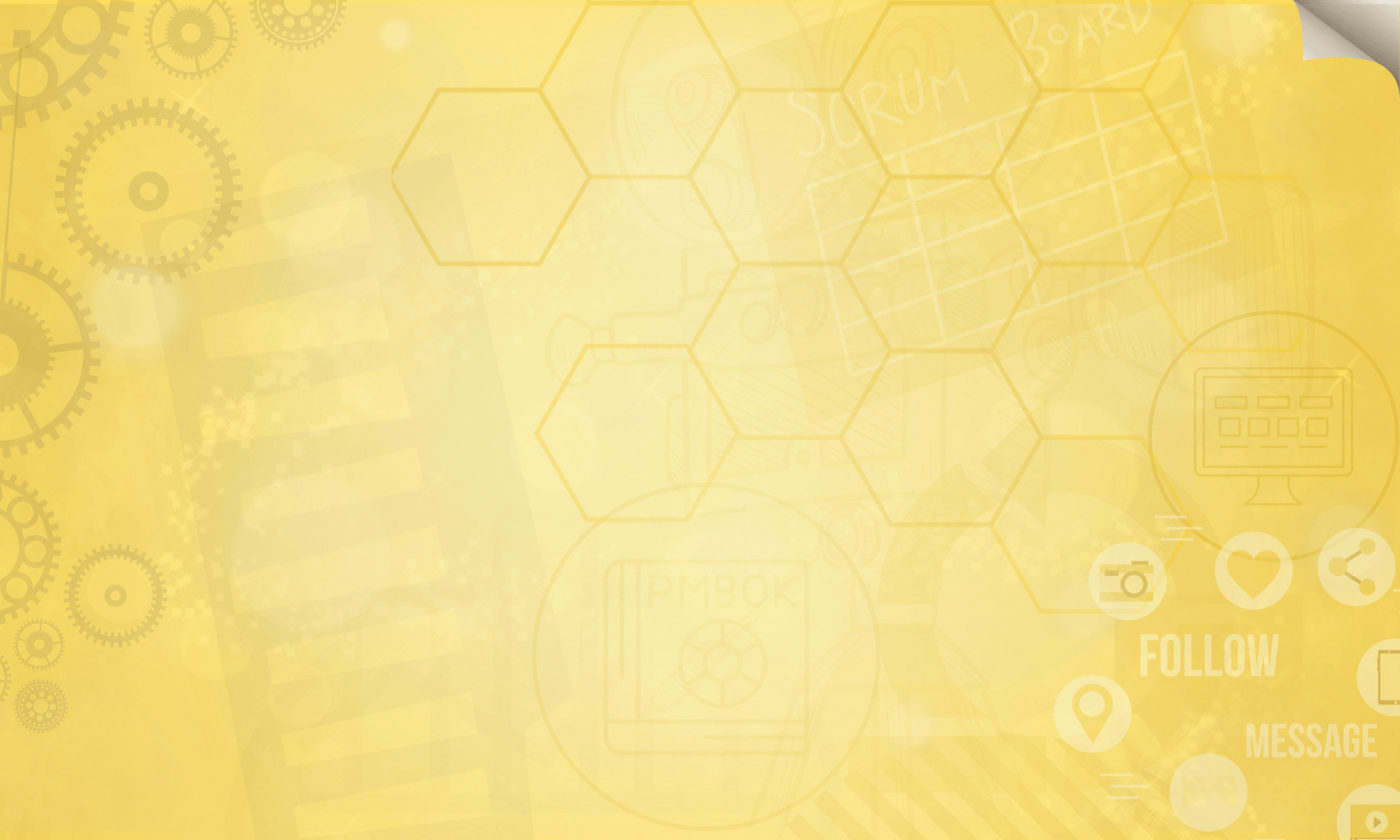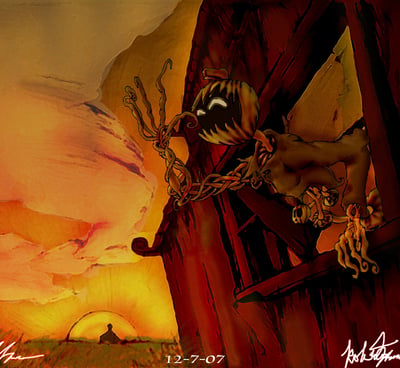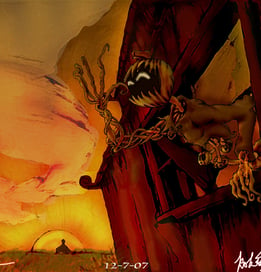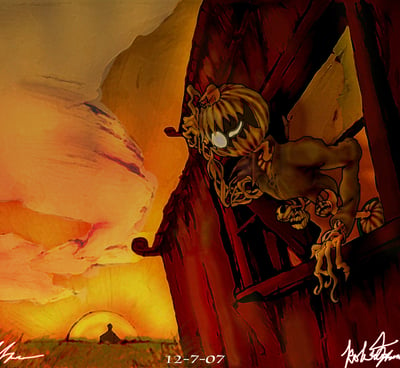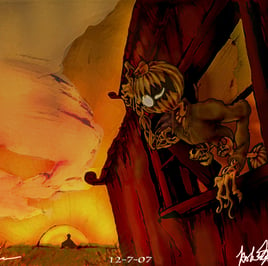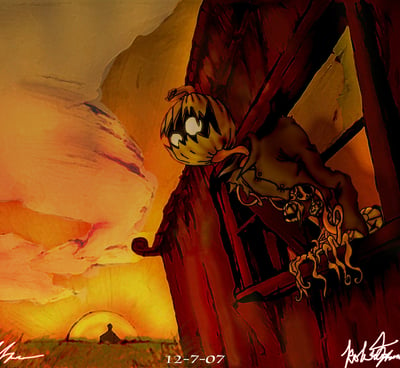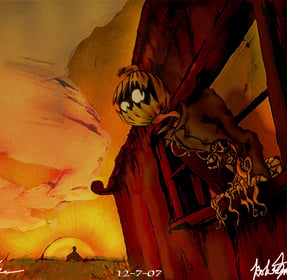 1st Place and Best of Show
2008 Artronicon
Hosted by EA Games & Full Sail
Credit: Kent Marrero & Robert Hamblin