P
roject

& A

dmin

S

upport

Overwhelmed? Kent Writes Stuff has your back. Whether you are scaling your business or need operational or administrative support, we have specialists who are ready to lend a helping hand. Streamlining operations, project support, or digital solutions consulting -- we are the one-stop shop to figure it out and get projects done.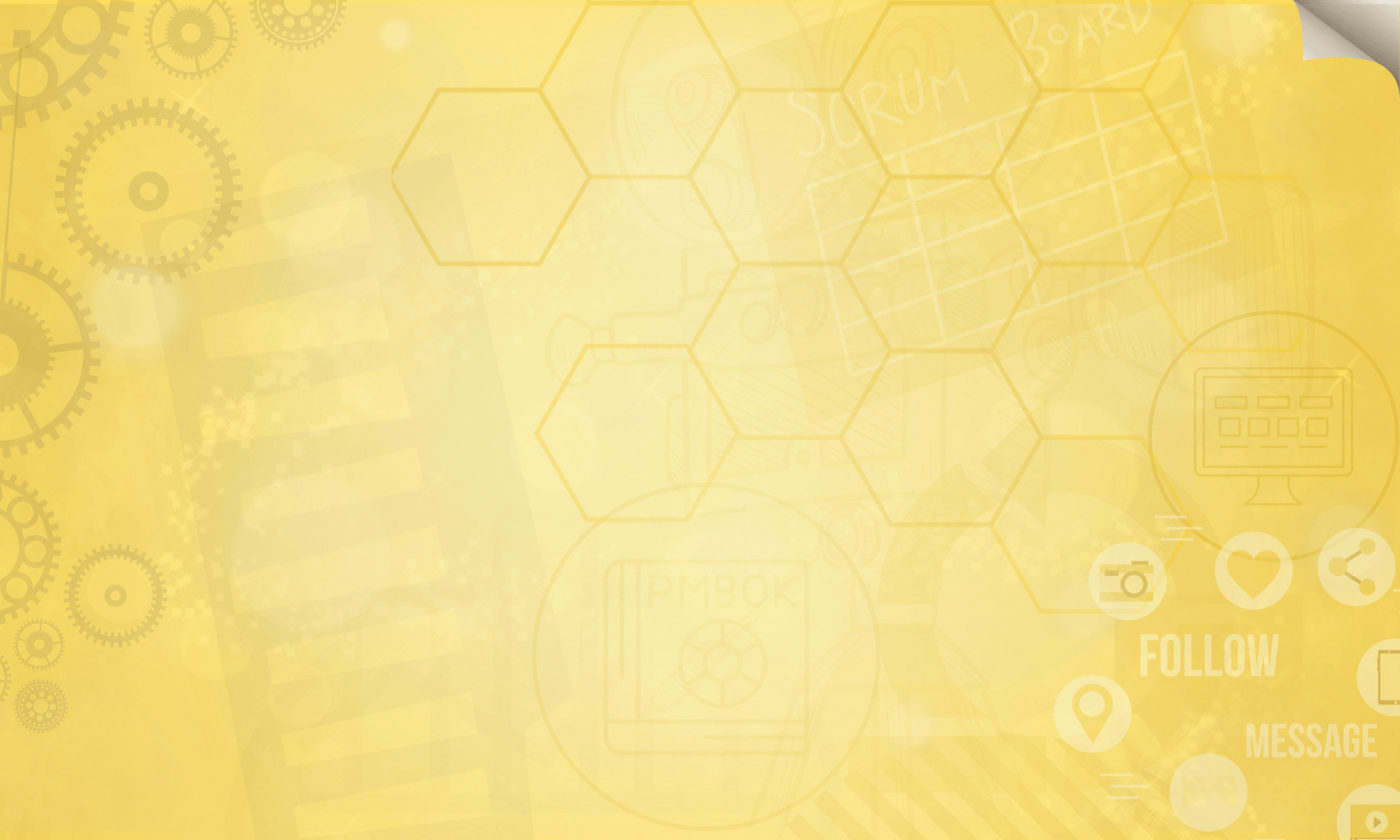 P
roject
S
upport
Don't stress out. We can help. If you need a project manager or project support, we can save the day with our dedicated professionals.
Project Management
$32 to $60 Hourly

Flat fee arrangements are available

Project manager hourly rates fluctuate depending on project intricacies and specific requirements.
Fact #1
You can boost productivity by up to 40% and meet project deadlines 95% of the time with dedicated project support and experienced managers.
Fact #2
Investing in project support and managers during workload surges can result in a remarkable 30% reduction in project completion time.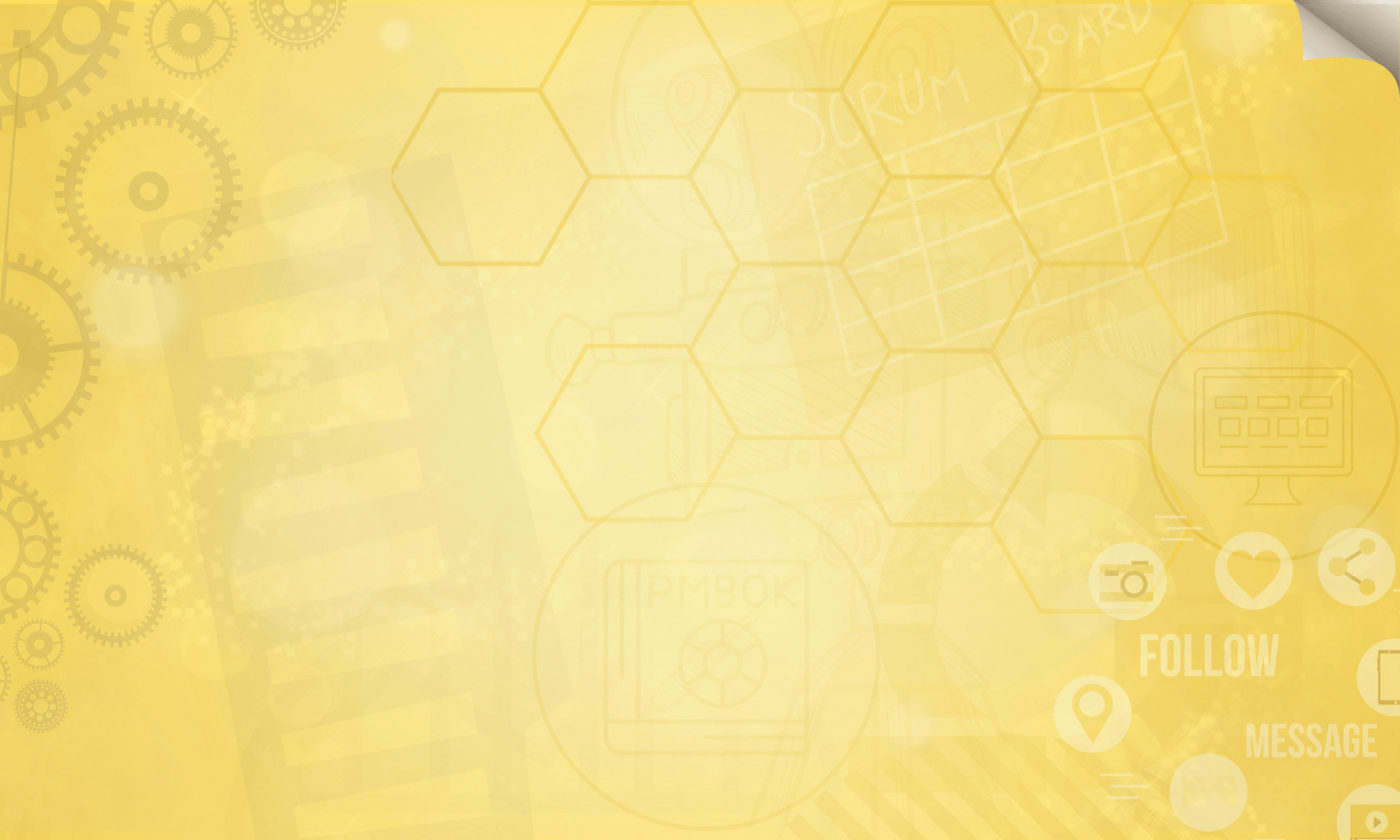 H

ere's

W

hat

O

ur

C

ommunity

S

ays
"Kent is an extremely intuitive and motivated individual. I worked with them for almost a year, and consider them to be one of the best supervisors I've ever had. They focused on client needs while creating a positive and welcoming environment for the clients and fellow employees alike. They put forward their best every day and encourage others to do the same. I would gladly work with them again if given the opportunity.."
- Sarah Bell, Administrative Specialist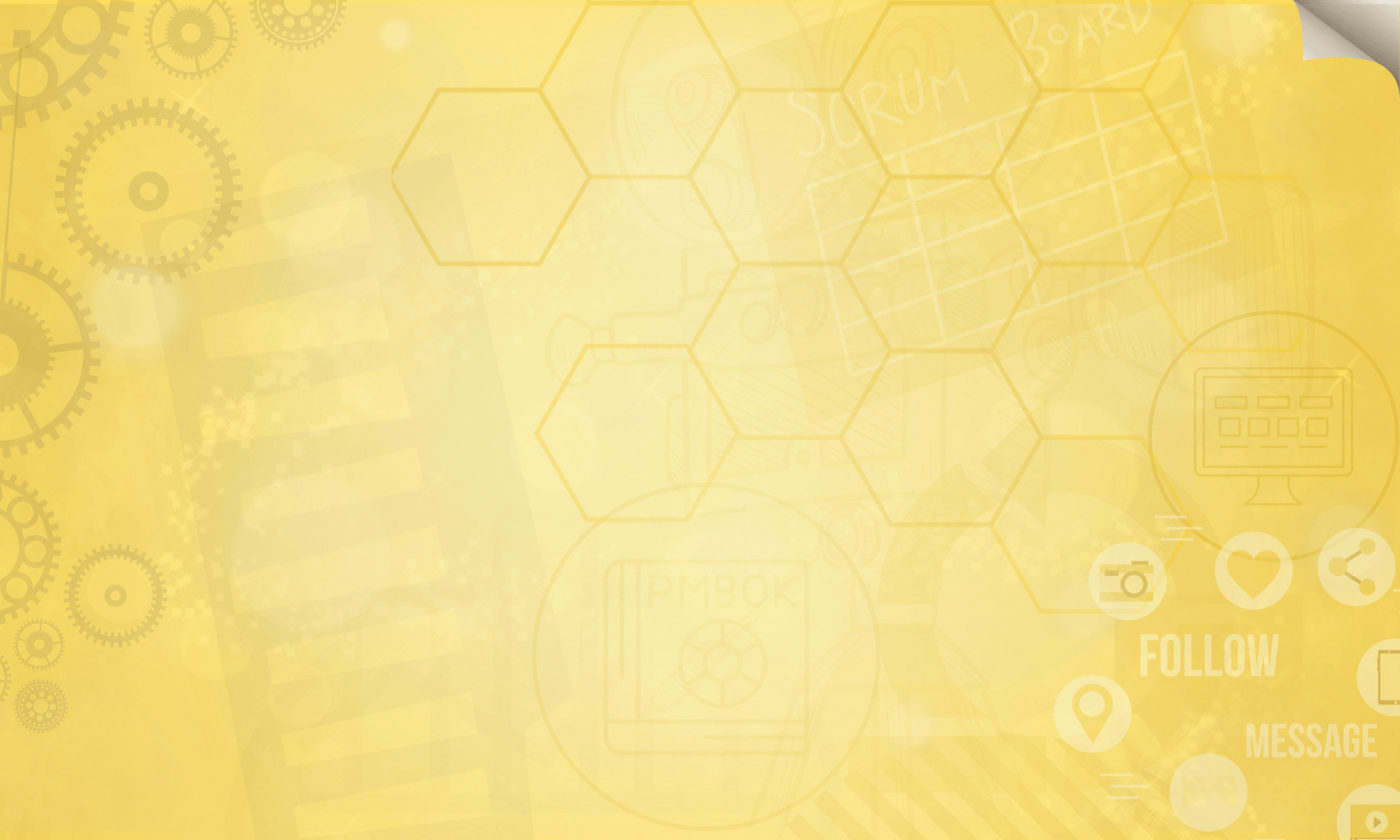 A
dmin
S
upport
Boost efficiency with expert administrative support. From task streamlining to data organization, our skilled admins ensure seamless operations, letting you focus on what truly matters.
Administrative Specialists
$25 to $45 Hourly

Hourly rates vary based on specific contractor needs and project complexities.
FACT #1
Efficient admin support cuts operational waste by 20%, potentially saving over 15% in costs through streamlined processes.
FACT #2
Admin support isn't a cost, it's an investment that can yield up to 30% reduction in administrative expenses, freeing resources for strategic growth.