W
eb

D

esign

& H

osting

Discover stunning web design and affordable web hosting solutions for your online success. Our expert team crafts stunning websites optimized for user experience and engagement. We can use your existing platform or you can choose to use our hosting and website maintenance services. Explore reliable hosting services with high uptime, blazing-fast loading speeds, and secure data management. Elevate your digital presence with our tailored web design and hosting prowess. Get started today for a seamless online journey!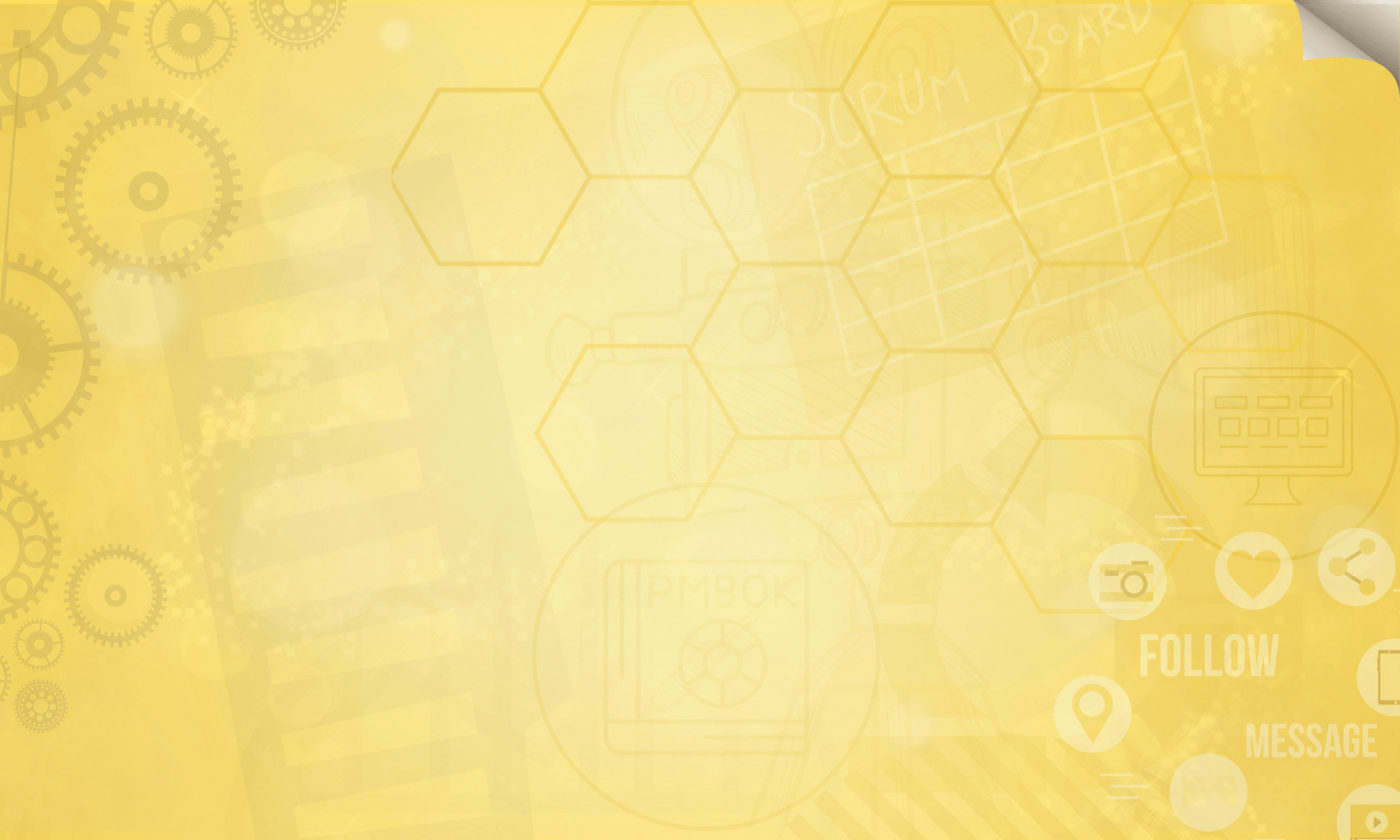 W
eb
D
esign
S
olutions
Transform your vision into a captivating online presence with our expert web design solutions. Our creative team crafts stunning, user-friendly websites tailored to your brand. From sleek layouts to seamless navigation, we ensure your site engages and converts. Elevate your business with our cutting-edge design expertise.
Customized Websites
From $750

Pricing depends on the complexity and estimated hours required to complete the work.
Client Success #1
Attracted an impressive 232 users to the website in a single month, marking an exceptional growth of approximately 217.81% in user traffic.
Client Success #2
Orchestrated a remarkable 713 event interactions, showcasing an extraordinary surge of around 4102.94% in user engagement through event participation.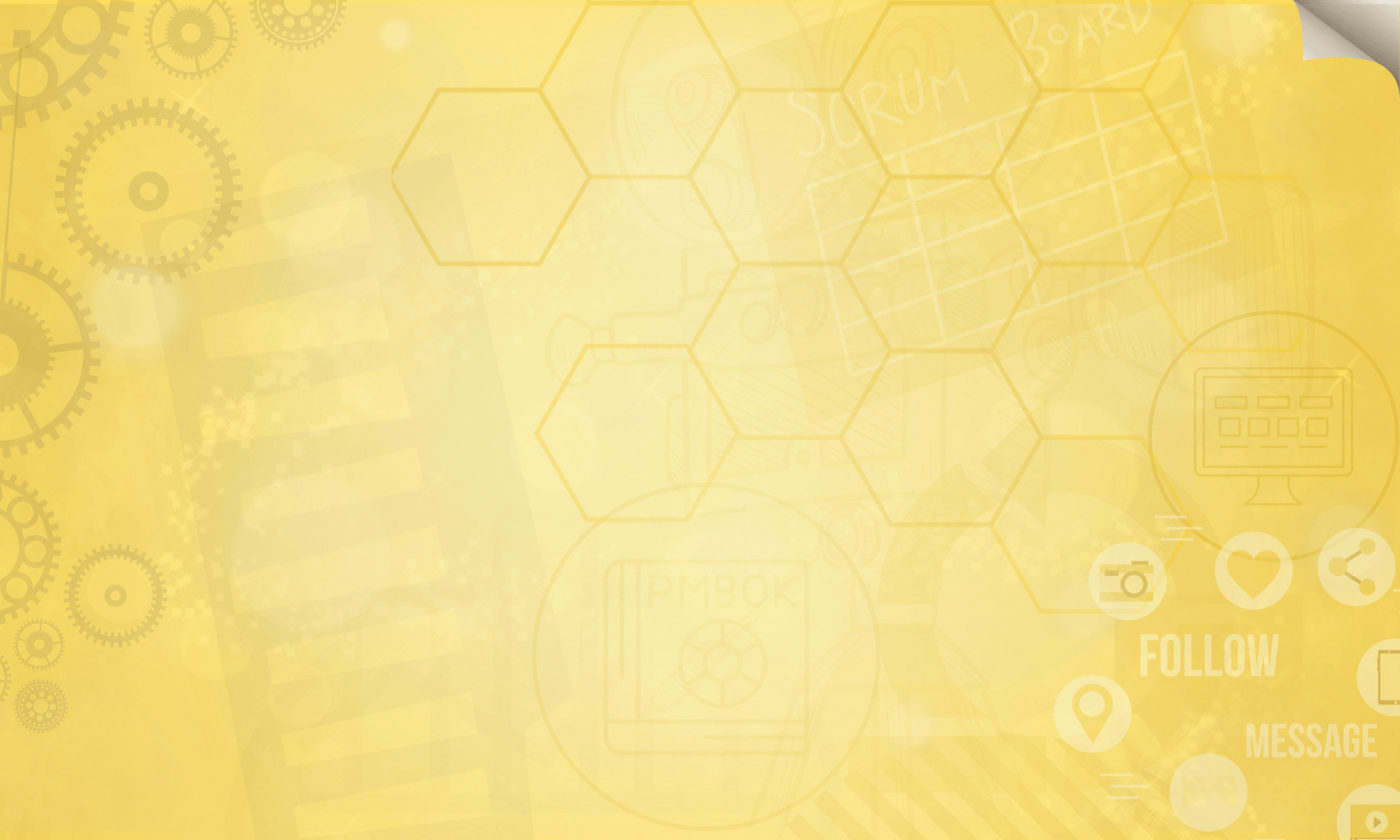 H

ere's

W

hat

O

ur

C

ommunity

S

ays
"Kent writes stuff really helped me grow my local small business from a side hustle to my main income. I love my website, branding, and booking system, and I could not have grown as QUICKLY as I have without their support."
- Lytisha Salazar, Clip and Grind, LLC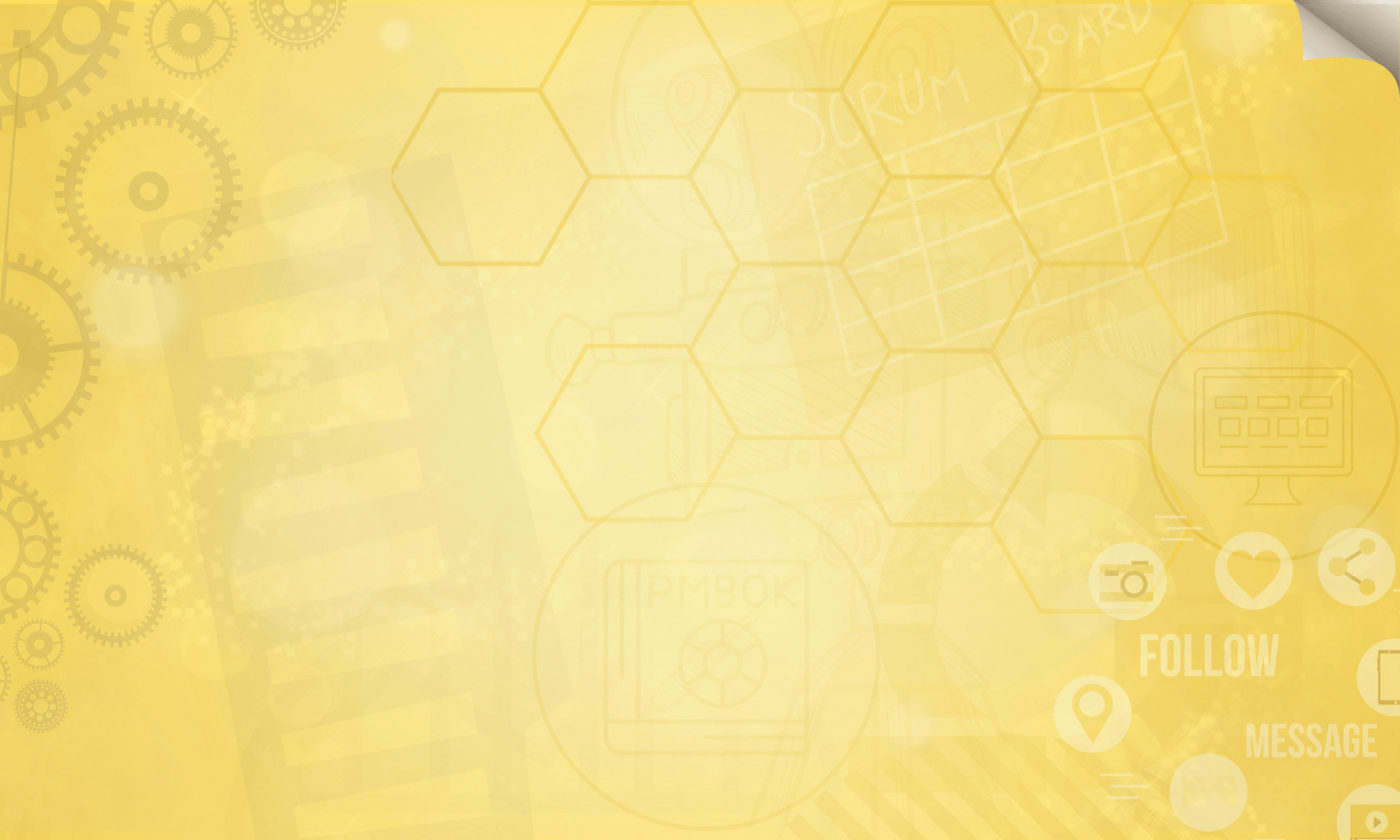 W
eb
H
osting
Elevate your online presence with our premium web hosting services. Experience lightning-fast speeds, rock-solid reliability, and ironclad security. Let us handle the technicalities while you focus on success.
Hosting & Maintenance
$60 / Year Hosting

$30 - $150 / Monthly Maintenance

We want to make owning a website manageable and achievable. That's why KWS has our own hosting options at affordable prices.
FACT #1
Did you know that a one-second delay in website loading time can result in a 7% reduction in conversions? Reliable web hosting ensures your business's potential for success.
FACT #2
Consistent website maintenance can improve your search engine ranking by ensuring fresh, relevant content and a seamless user interface.