U

nlock

Y

our
T

rue

P

otential.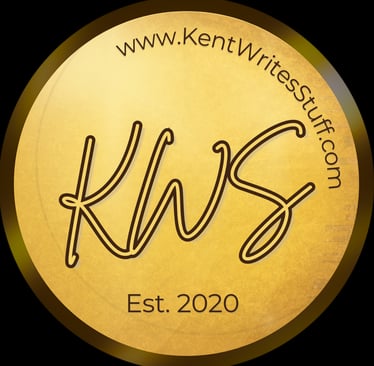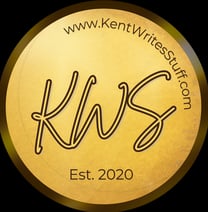 Remote Solutions and Project Support.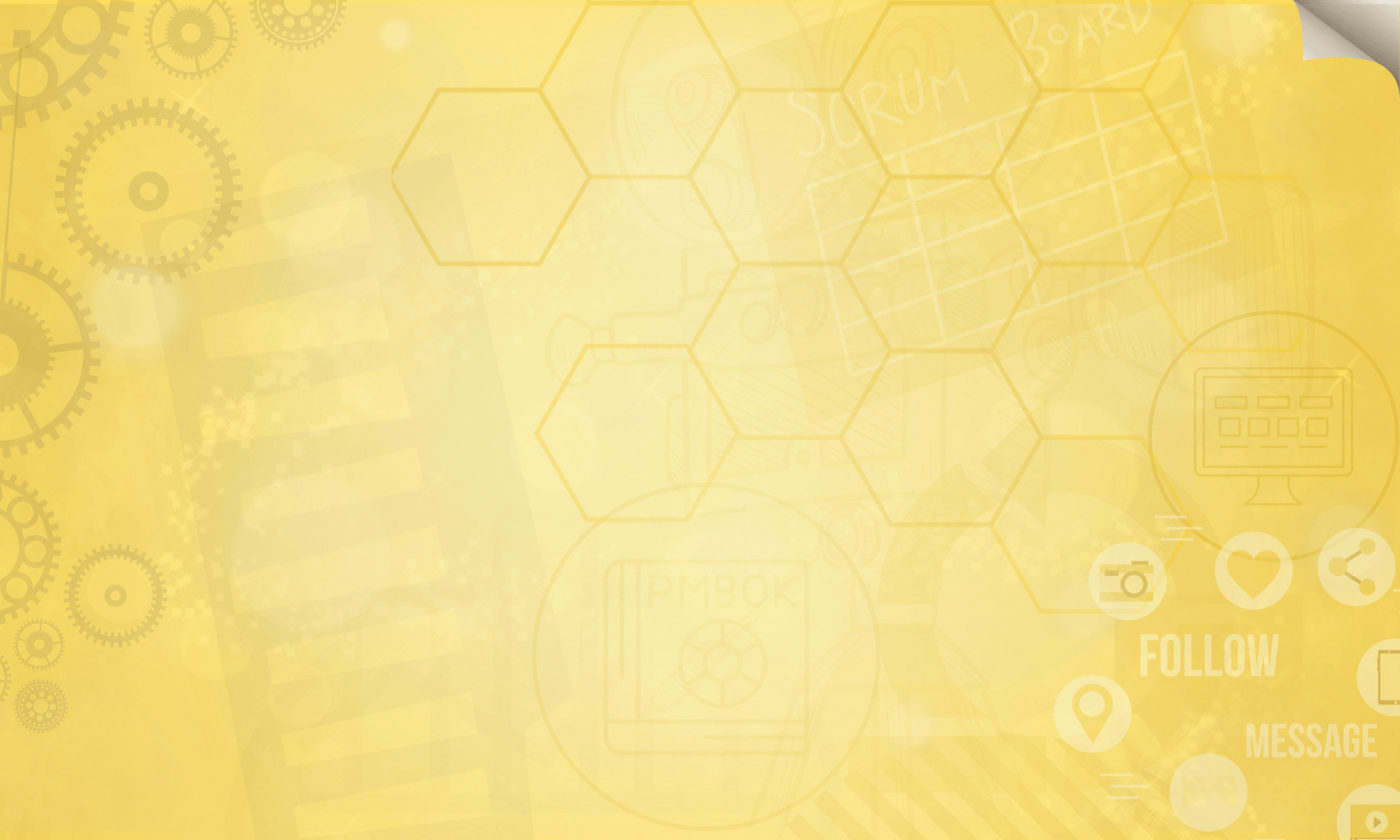 When skilled project managers lay a strong foundation for any business project and consistently see their projects through from start to finish, the success rate of projects increases significantly to 52%. We're dedicated to providing high-quality business solutions and content to all our customers, whether we're assisting companies or supporting individuals' creative projects.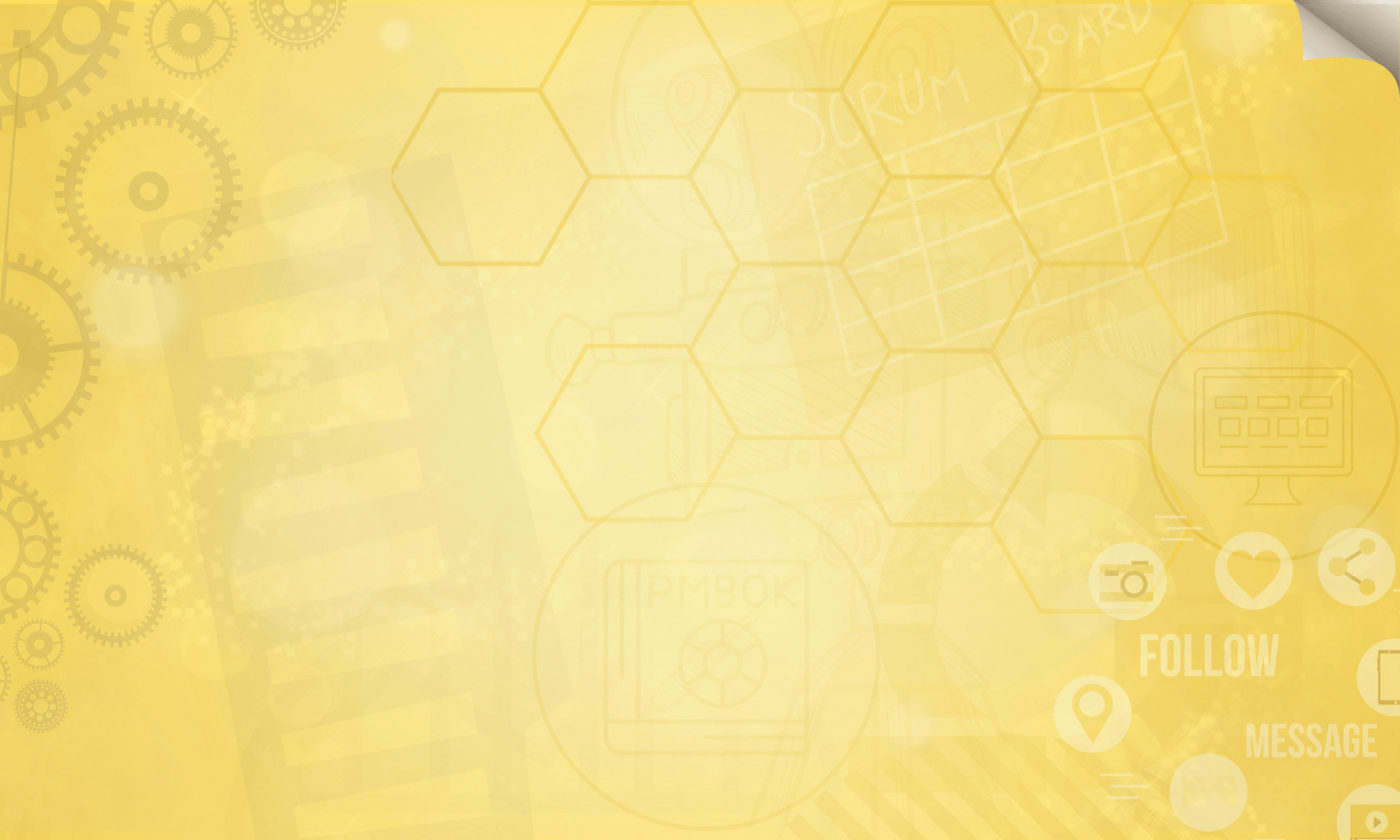 U
nlock
Y
our
T
rue
P
otential
Our industry-adaptive marketing, design teams, and project managers help individuals unlock their full potential. Our tailored digital marketing concepts and business solutions strategies cover a wide range of services, including operations and DEI consultation, as well as innovative graphic design and branding services. At Kent Writes Stuff, we believe in the power of personalized support to drive growth and empower individuals to reach their goals.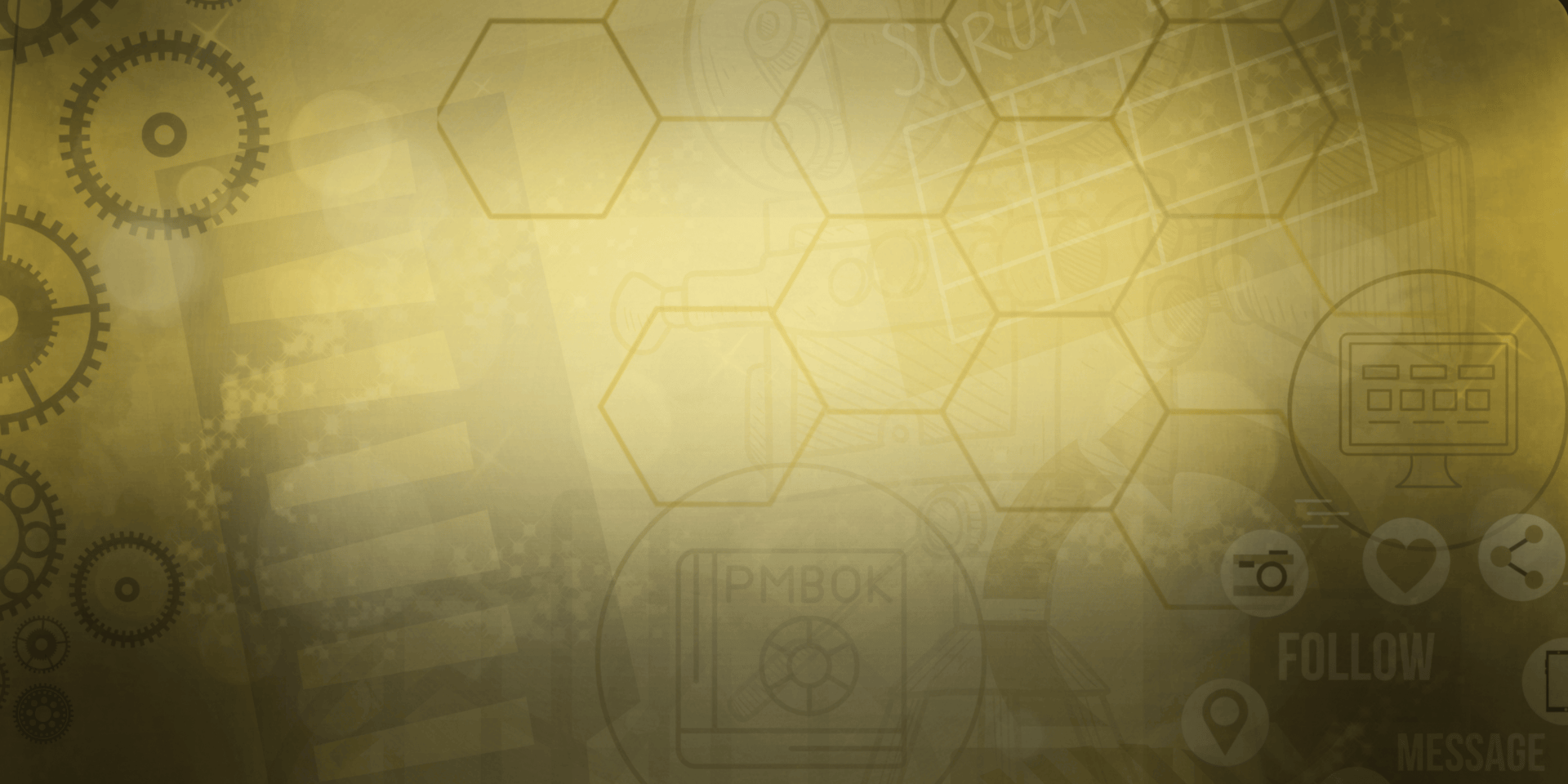 We recognize that historically marginalized people bring unique perspectives and valuable insights that are essential for successful business operations and adaptability. Our inclusivity is at the heart of why we follow through while including plans A, B, and C, as well as innovative out-of-the-box ideas.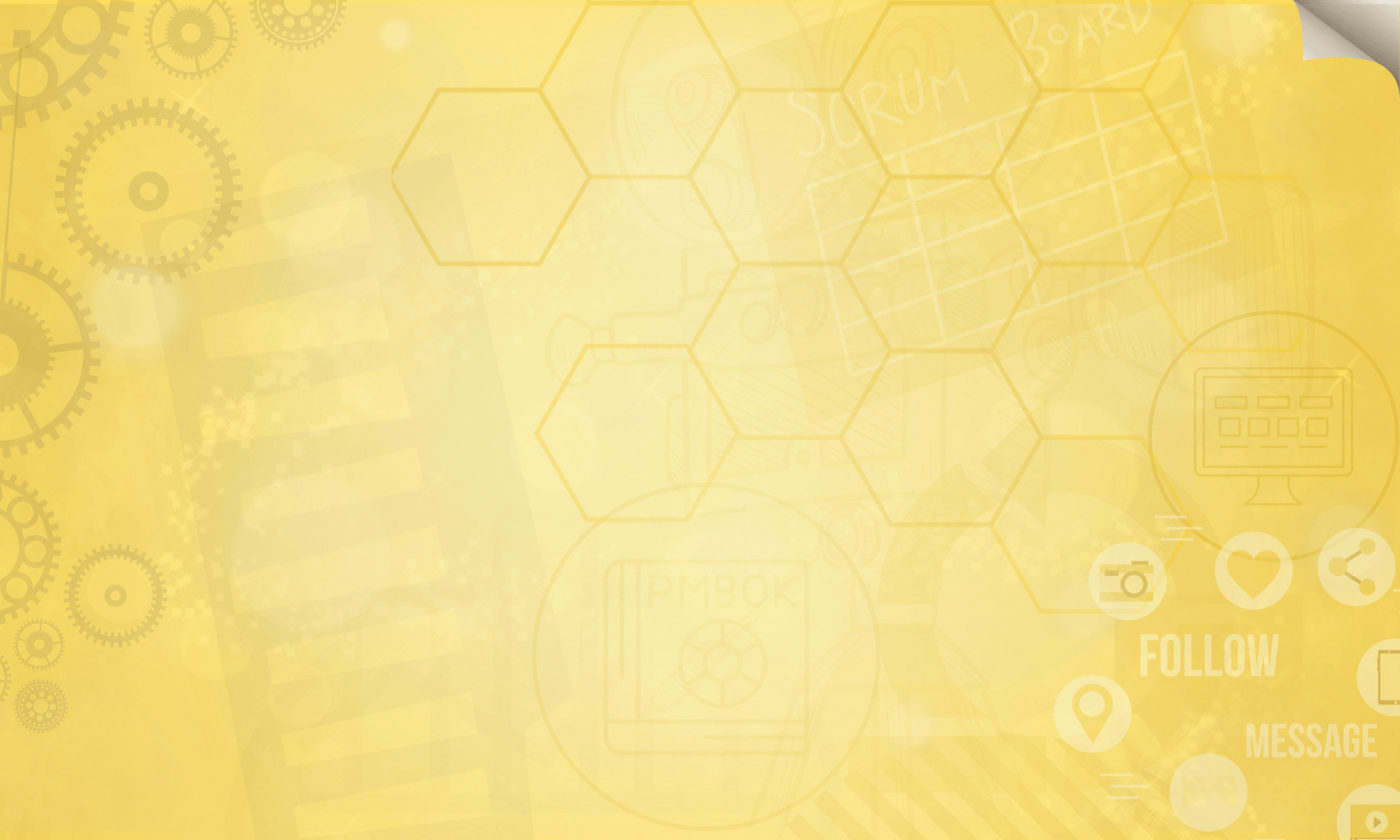 Meet our team of digital and business marketing managers who are passionate about delivering reliable remote marketing, graphic design, and business solutions. With diverse professional backgrounds and expertise in operations, DEI consultation, graphic design, branding, accounting services, and website design, we are here to help you unlock your true potential.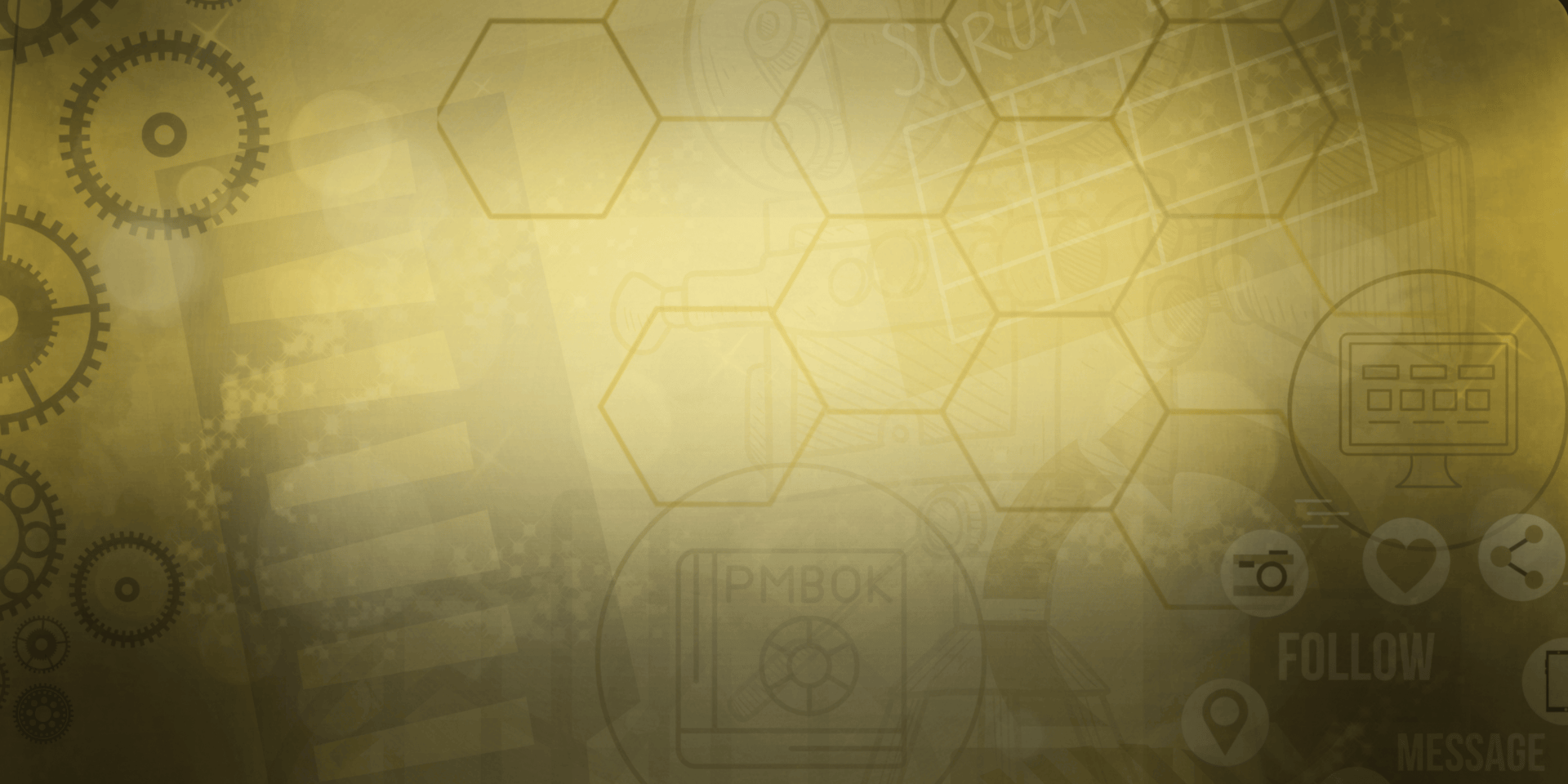 We are more than an internet marketing and digital business consulting agency. At Kent Writes Stuff, we are a dynamic network of passionate professionals dedicated to providing actionable solutions for individuals and companies alike. As a bespoke agency, we understand that one size does not fit all, so we offer a range of customized marketing strategies and business solutions to meet your unique needs and budget.
Contact us to start making your life easier today.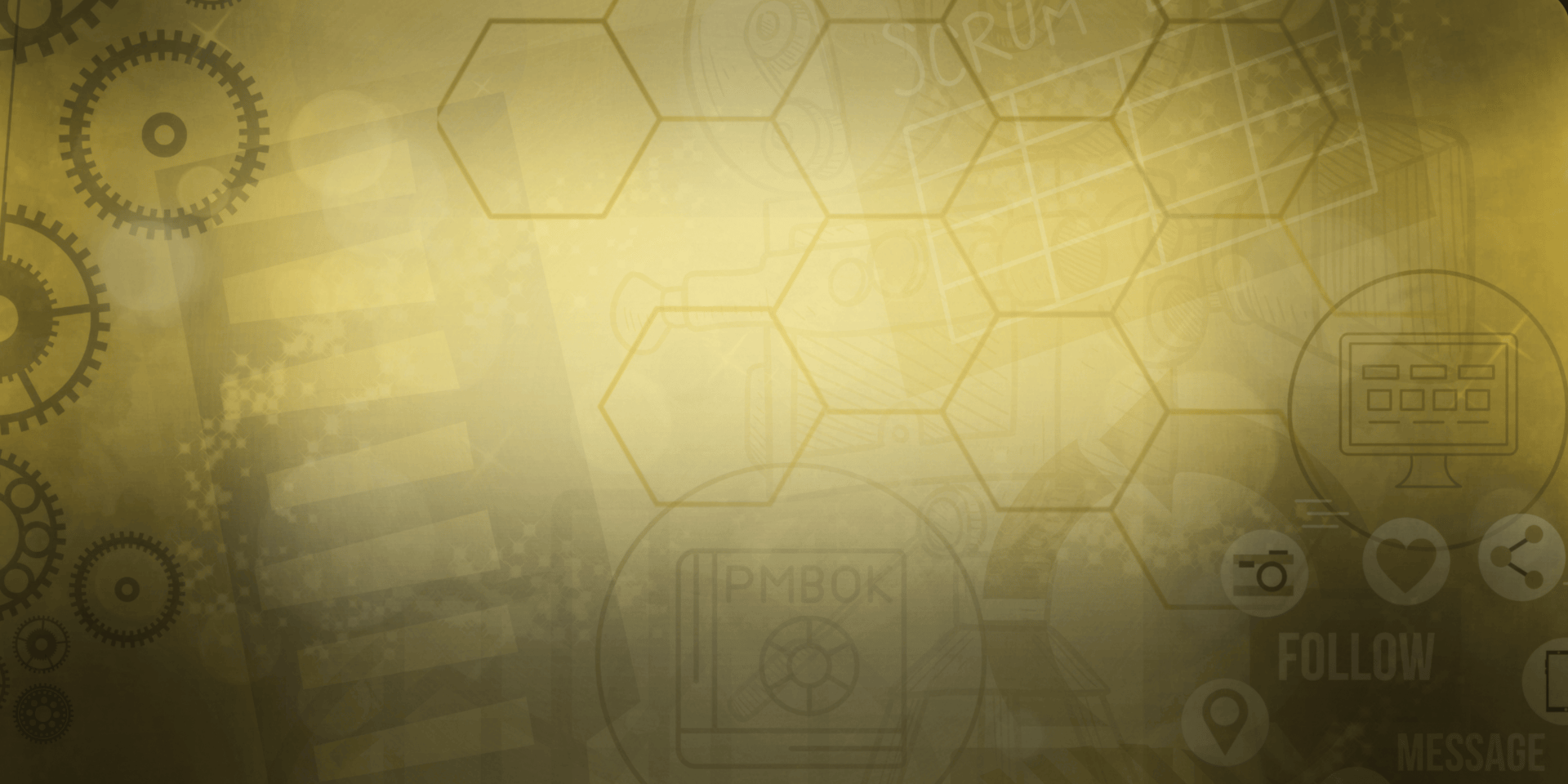 U
nlock
Y
our
P
otential
with K
ent
W
rites
S
tuff
By embracing diversity and inclusivity, we ensure that our organization remains resilient and capable of overcoming any unexpected challenges. We firmly believe that by harnessing the strengths of individuals from historically underrepresented communities, we can achieve greater success, target untapped audiences, and foster a more equitable society.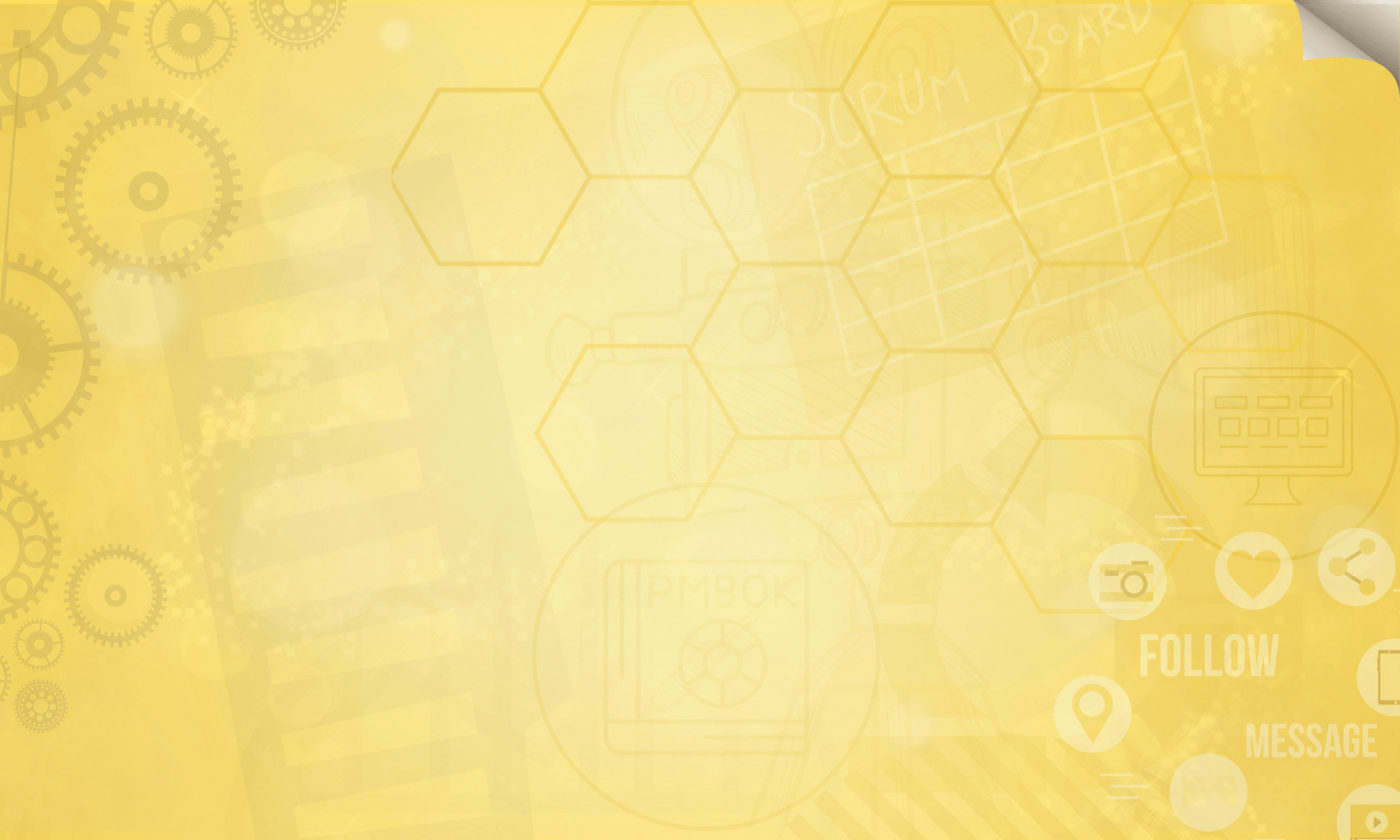 "Kent is a special type of talent. They are the kind you wish all of your contractors were like. They are talented in craft, meticulous to detail, creative, understanding, and amazing with communication. They take the time to understand the industry they're working in, understand their limitations, and are multi-faceted and flexible when things change, as they tend to do in the multimedia world. I look forward to working with Kent again, as they were an asset to our organization on every level."
- Stephanie Kline -
Best Selling Author & Clever Girl Writing, LLC Owner