U

nlock

Y

our

T

rue

P

otential.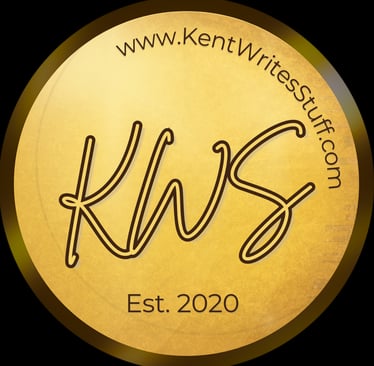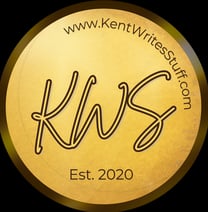 Remote Solutions and Project Support.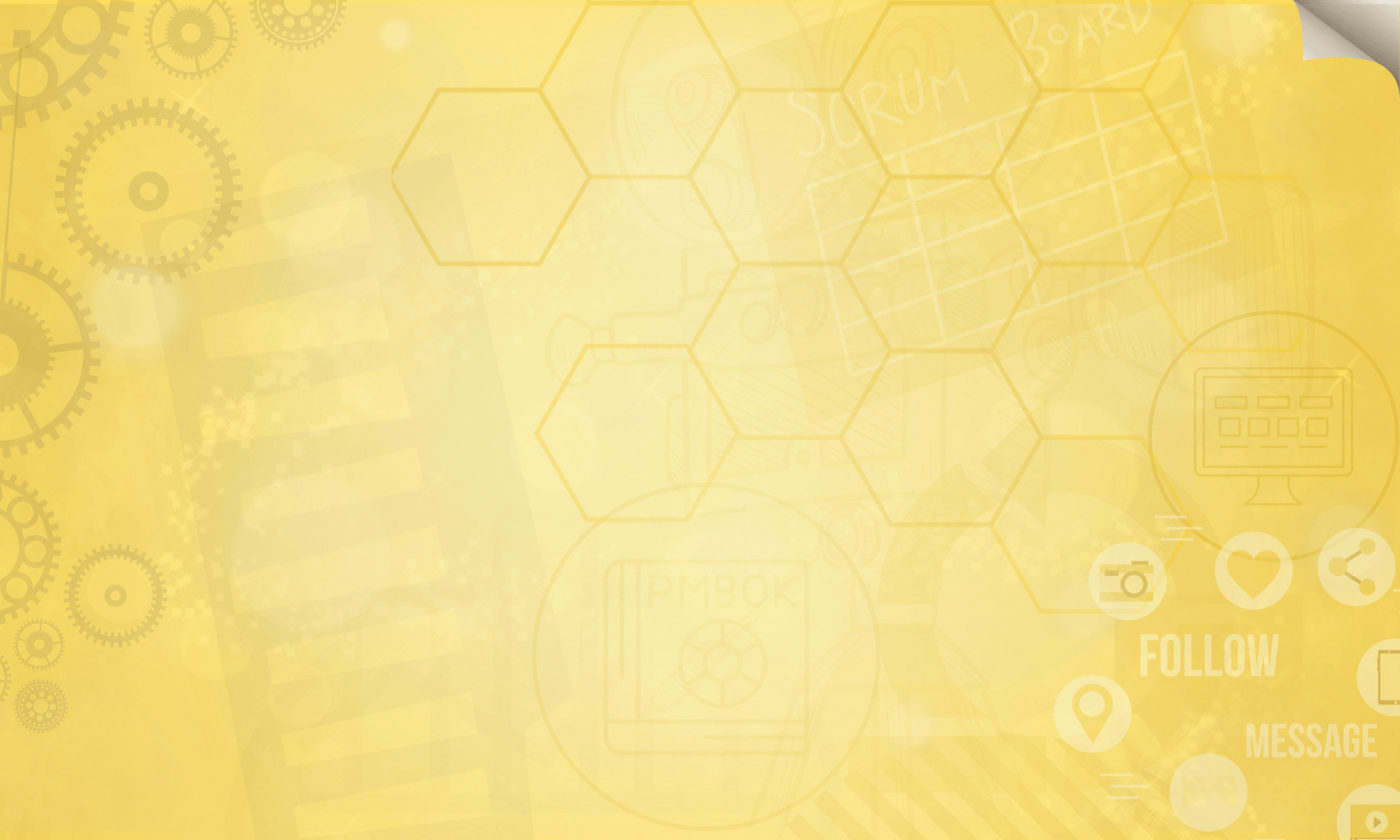 Strong project and marketing managers ensure project success with a 52% increase when seen through.
KWS delivers high-quality business solutions and visual marketing content for companies and creative individuals.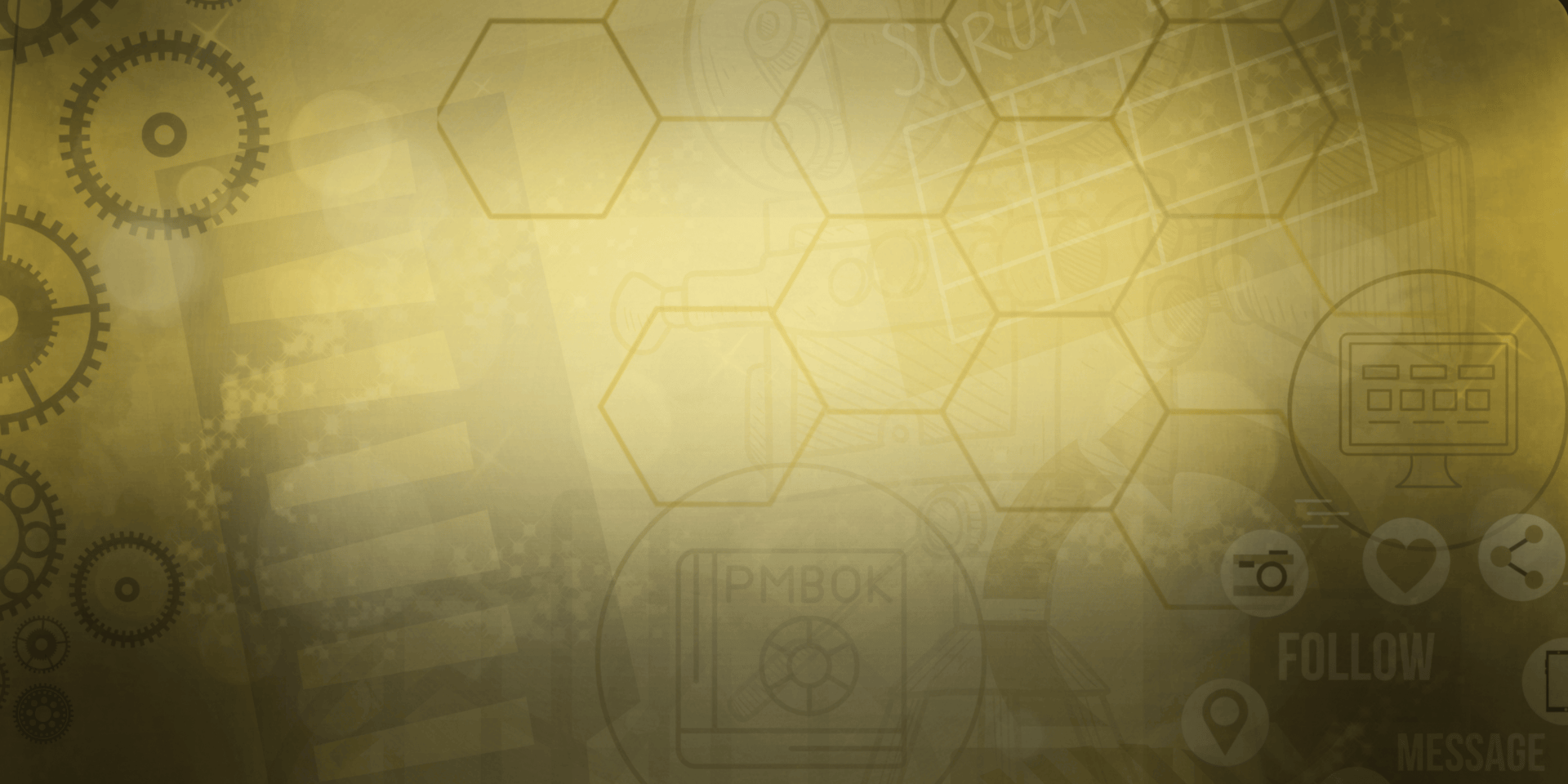 With an owner who is Transgender and Puerto Rican, we're passionate advocates of diversity and inclusion. Diverse perspectives drive profound personal and professional growth. Our unwavering commitment to innovation, varied marketing strategies, and industry adaptability define our path to business success. Together, we're not merely reimagining the table – we're crafting an inclusive space for all.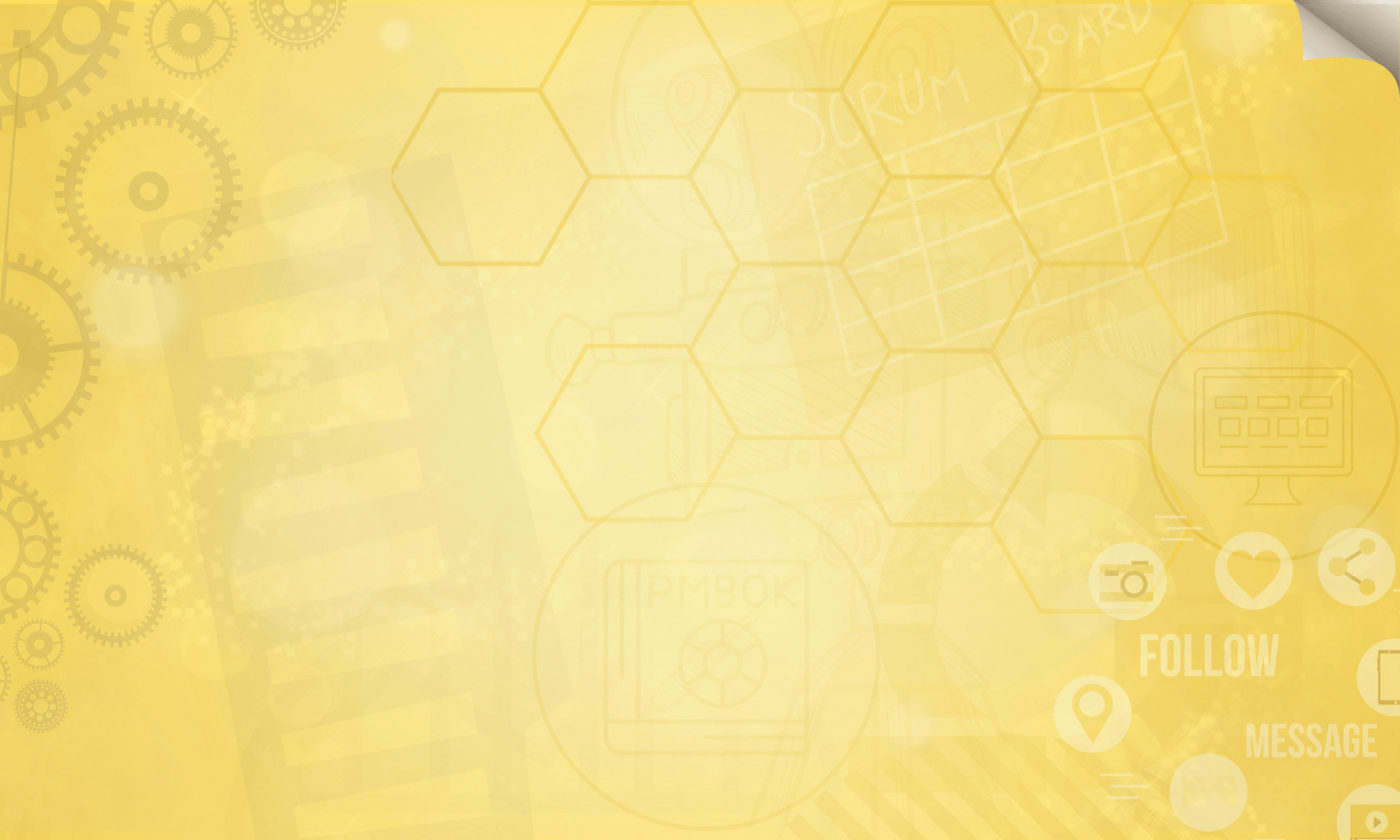 Meet our powerhouse team of national digital marketing pros. We dominate remote marketing, graphic design, SEO (front-end and back-end), local SEO, and holistic business solutions. With diverse talents in operations, DEI consultation, graphic design, branding, accounting, and web design, we're here to supercharge your success.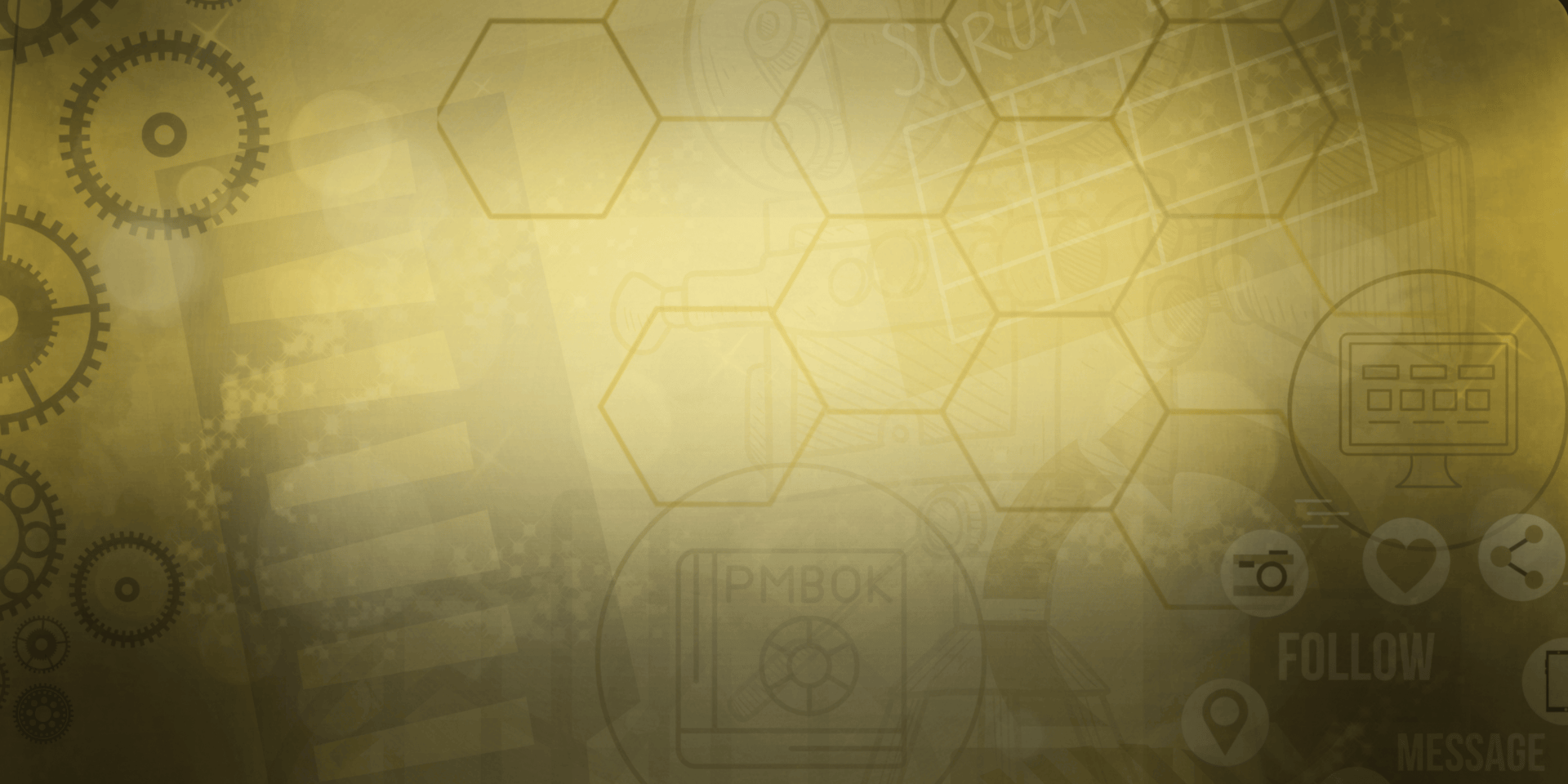 We are more than an internet marketing and digital business consulting agency. At Kent Writes Stuff, we are a dynamic network of passionate professionals dedicated to providing actionable solutions for individuals and companies alike. As a bespoke agency, we understand that one size does not fit all, so we offer a range of customized marketing strategies and business solutions to meet your unique needs and budget.
Contact us to start making your life easier today.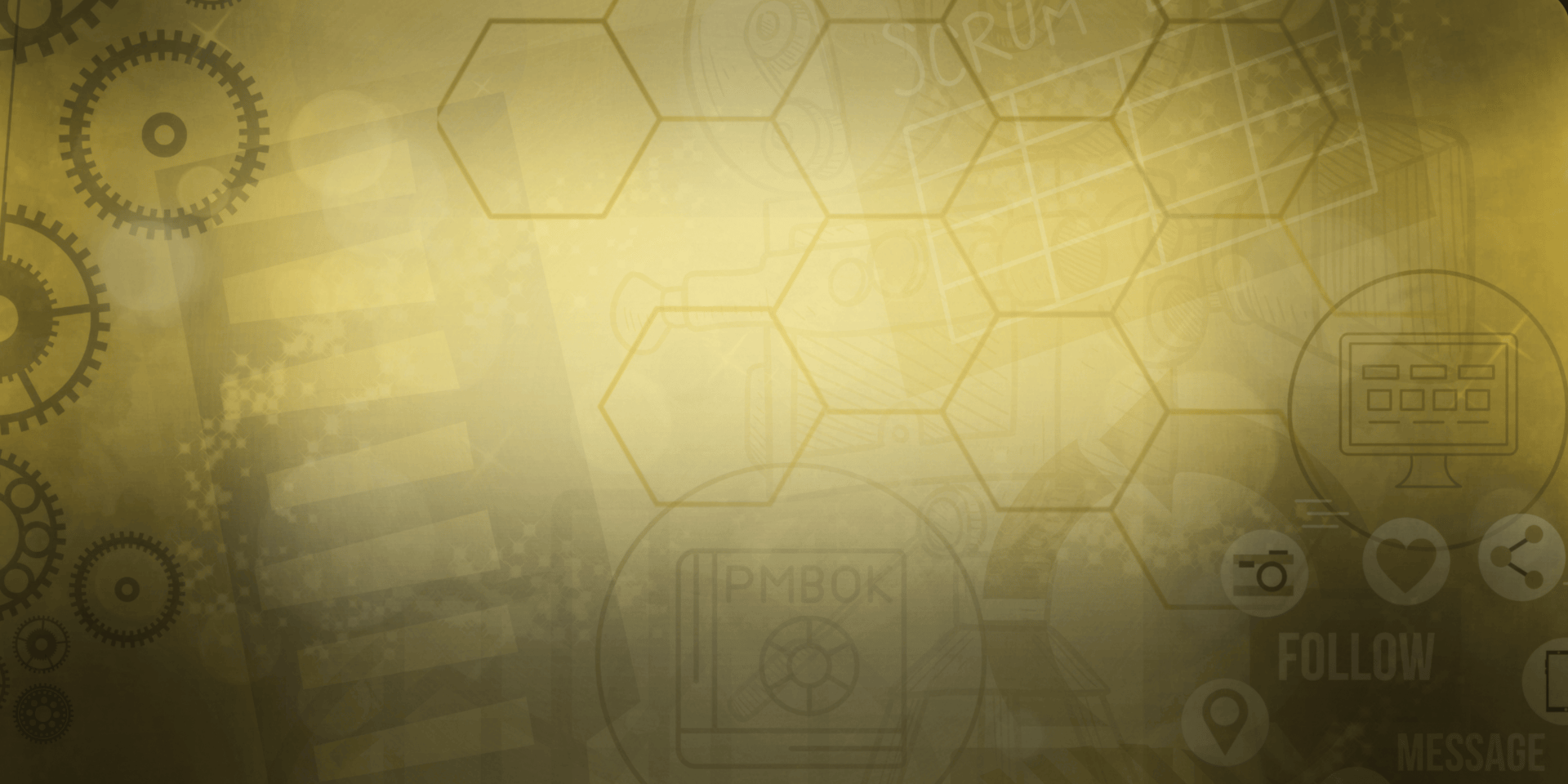 U
nlock
Y
our
P
otential
with K
ent
W
rites
S
tuff
Our diversity and inclusivity drive resilience and adaptability. By tapping into underrepresented community strengths, we power success, reach new horizons, and ignite equity. Access and resources won't hinder your marketing and business triumph. We're here to walk beside you as you grow towards a brilliant future.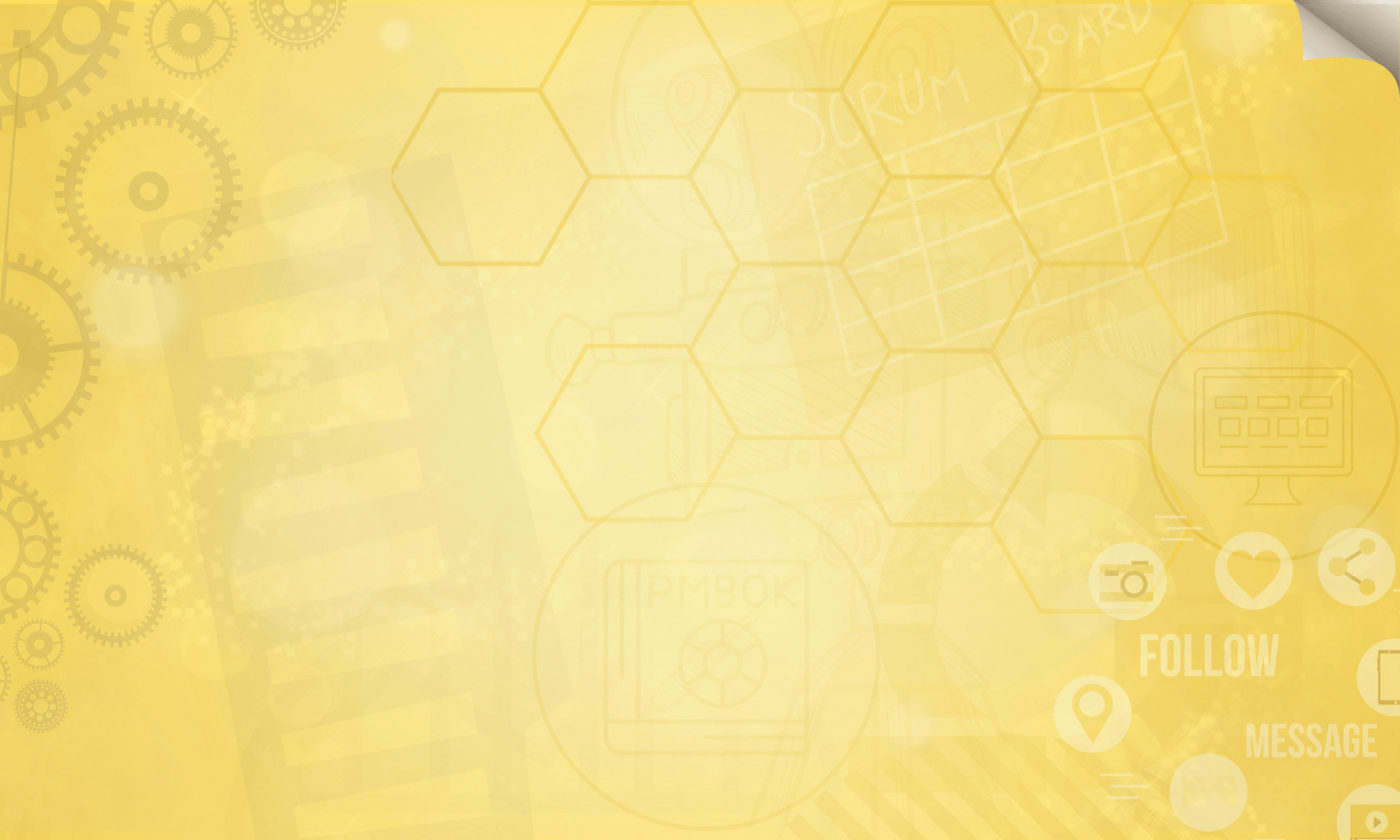 "Kent is a special type of talent. They are the kind you wish all of your contractors were like. They are talented in craft, meticulous to detail, creative, understanding, and amazing with communication. They take the time to understand the industry they're working in, understand their limitations, and are multi-faceted and flexible when things change, as they tend to do in the multimedia world. I look forward to working with Kent again, as they were an asset to our organization on every level."
- Stephanie Kline -
Best Selling Author & Clever Girl Writing, LLC Owner