I
ncorporation

A

ssistance

Expert consulting services for smaller business and non-profit incorporation. We offer guidance, document prep, financial coaching, and filing assistance. Tailored solutions for startups, corporations, and non-profits. Let us handle the paperwork while you focus on growth.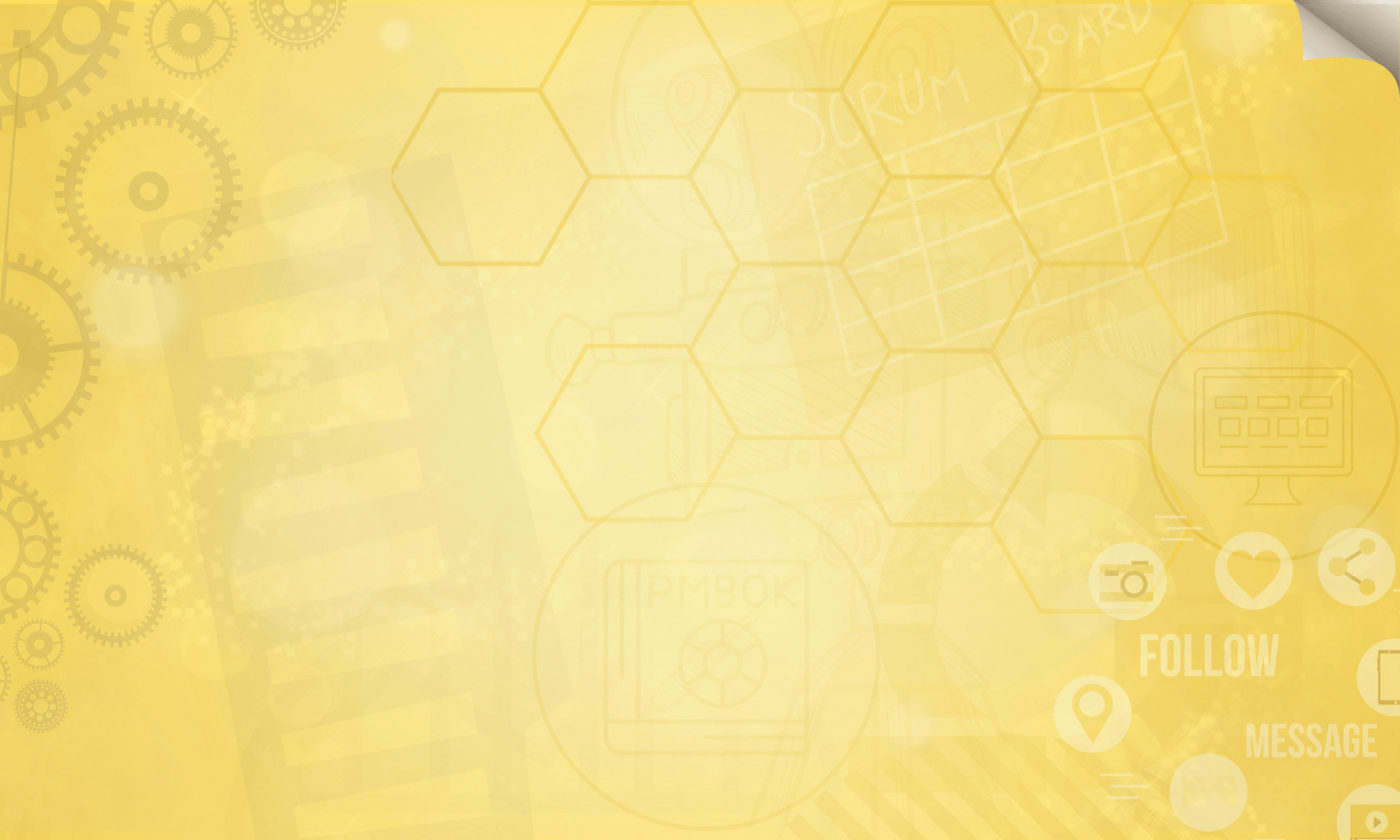 L
imited
L
iability
I
ncorporation
KWS provides expert support services for your growing business. We guide new businesses in navigating the complexities associated with personal asset protection.

Pricing: From $400
Assistance Creating and Filing Your Incorporation.

A Financial Coaching Session - One Hour

Mutual NDA Template, Project Charter Template, and Business Plan Template

EIN Guide and Business Banking Strategies

Registered Agent Placement
Pricing: From $500
The services listed above with the addition of software sourcing and implementation for invoicing, e-signature, encrypted storage, credit monitoring, intranet access, and CRM tools.
*Pricing varies on factors, including but not limited to, your location, your business location, and the type of industry associated with your operations.