B
rand

I

dentity

& S

ocial

M

edia

Elevate your brand's identity and conquer social media with our tailored solutions. We blend engaging design and strategic social expertise to bring your brand's story to life. Discover how our creative flair and smart strategy work in harmony to establish a strong and impactful online presence.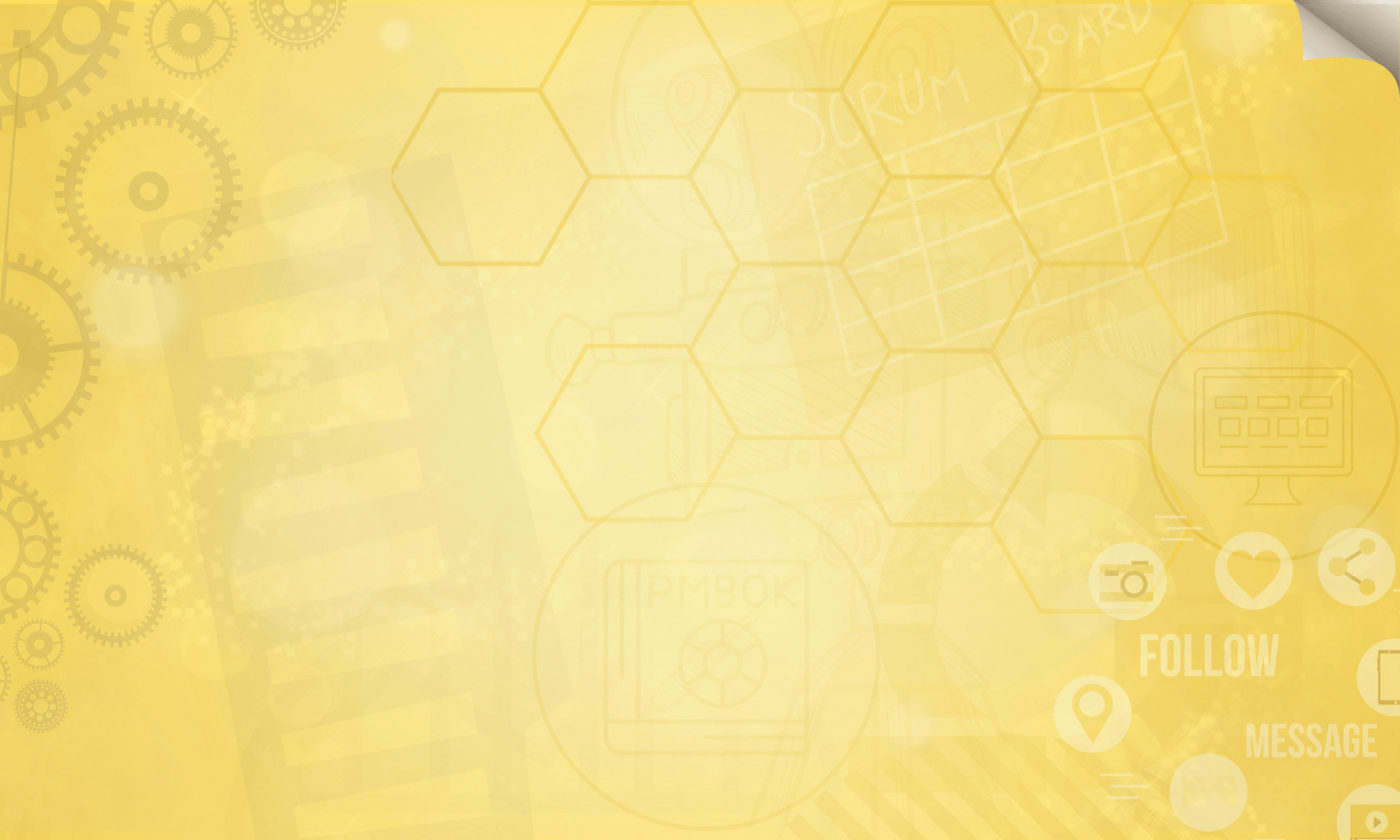 B
rand
I
dentity
S
olutions
Imagine our Brand Identity Solutions as your reliable guide in the fast-paced world of branding. We'll polish your brand's essence, refine its look, and tackle any obstacles.
Branded Creations
$300 to $500 Flat Rate

Customized Logo Only

Two Revisions Max
$350 Flat Rate

Social Media Branding Package

Two Revisions Max
$750 to $900 Flat Rate

Social Media Branding Package

Personalized Brand Guide

Customized Logo

Three Revisions Max
Pricing depends on the complexity and estimated hours required to complete the work.
Fact #1
Solid brand identity can boost revenue by 23%, establishing recognition, trust, and resonance with your audience.
Fact #2
A consistent brand identity leads to a 33% increase in customer loyalty, driving repeat business and positive word-of-mouth referrals.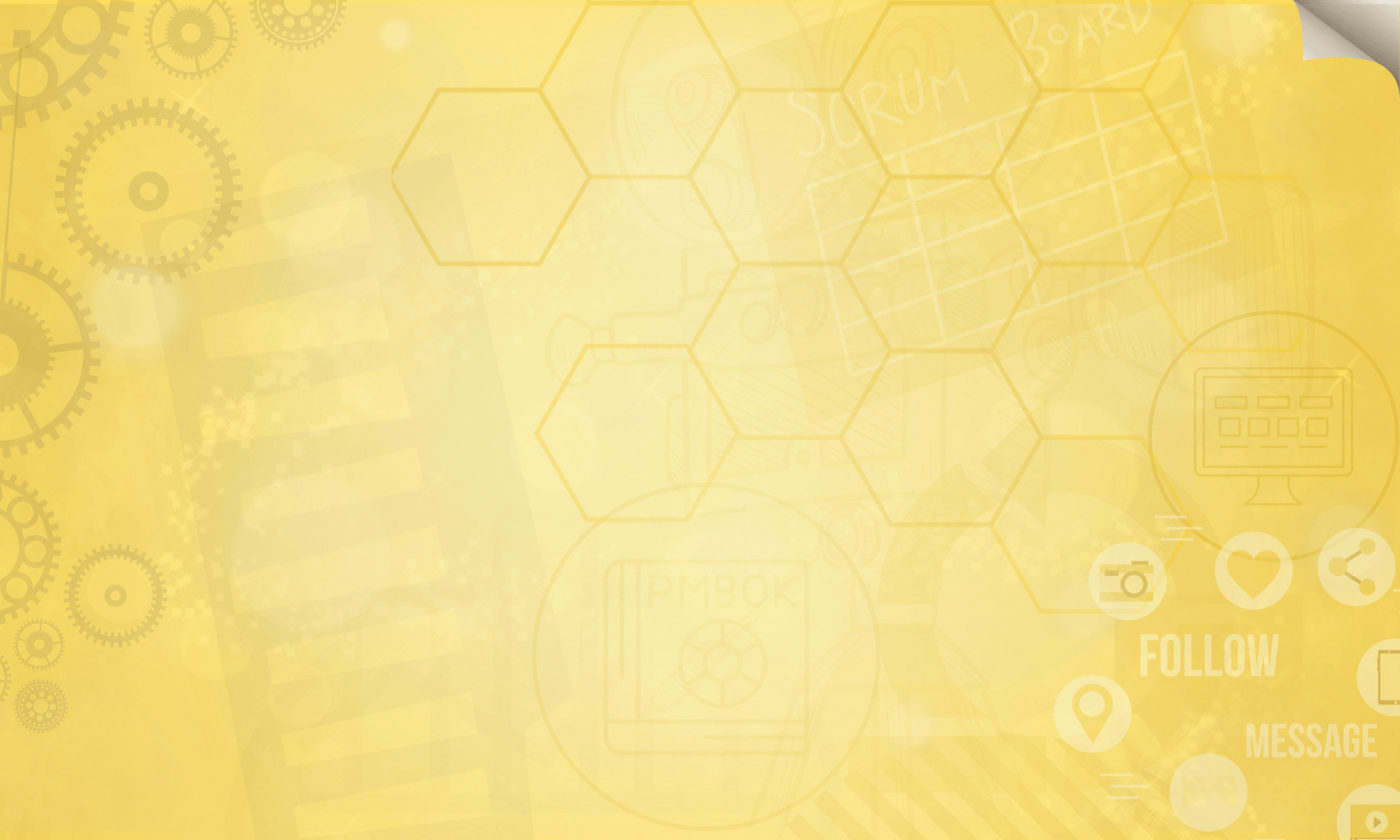 H

ere's

W

hat

O

ur

C

ommunity

S

ays
"I wanted to start a Kindle Vella series and needed some help with the logo. Kent Writes Stuff helped me by creating a stunning image that encompassed the vibe I wanted while staying true to the genre."
- Killian Rivera, Independent Author