D
iversity

E

quity &

I

nclusion

Creating an inclusive workplace is more than a goal—it's our passion. Our Diversity, Equity, and Inclusion (DEI) services are designed to empower your organization with actionable strategies. From fostering diverse talent to promoting a culture of belonging, we're here to help you embrace a brighter, more inclusive future.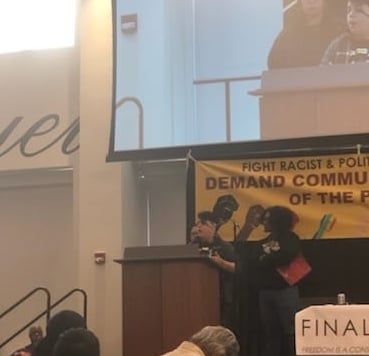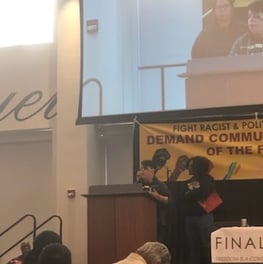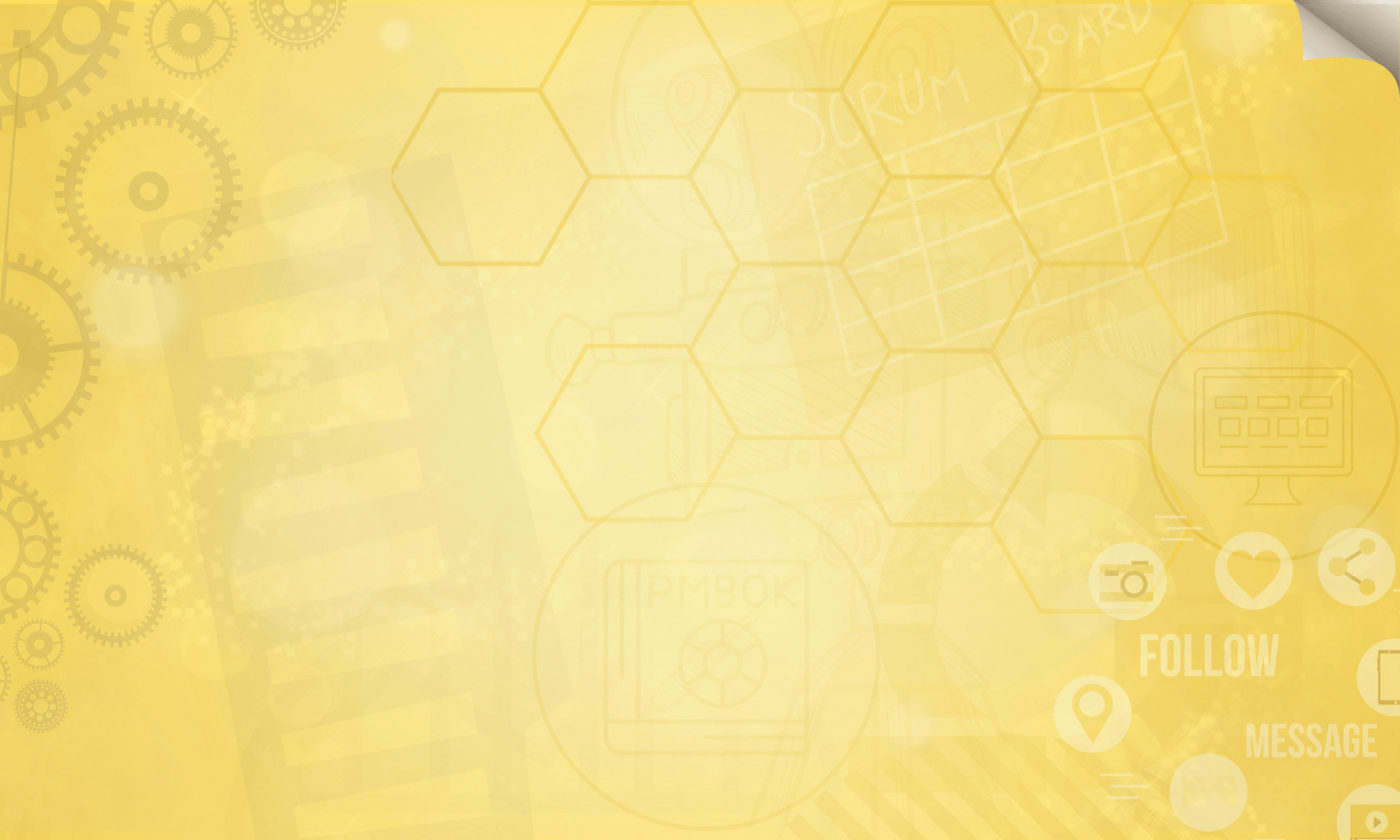 D
iversity
E
quity &
I
nclusion
When you're navigating the complexities of Diversity, Equity, and Inclusion (DEI), lean on us for steadfast support. Our dedicated team is here to help you drive positive change and foster an inclusive environment that propels your organization forward.
Program & Pricing
$6,000 to $15,000 Flat Rate

$150 to $500 Hourly

We understand that every organization is different, and that's why we take into account the nuances that can impact program complexity and scope. Our pricing is designed to be transparent and flexible, ensuring you receive value that aligns with your goals. Ask us about potential discounts that may be available.
Fact #1
Companies with diverse and inclusive teams outperform their peers by 25% in profitability, according to research by McKinsey & Company.
Fact #2
DEI-forward companies see 26% more applications from women, showing that diversity fuels success and captures millennial and Gen Z loyalty.