B
ookkeeping

S

ervice

Don't go it alone. Master your finances with our hassle-free Finance and Bookkeeping Services. Gain expert financial guidance and manage your books with ease. Your financial success is simplified with KWS.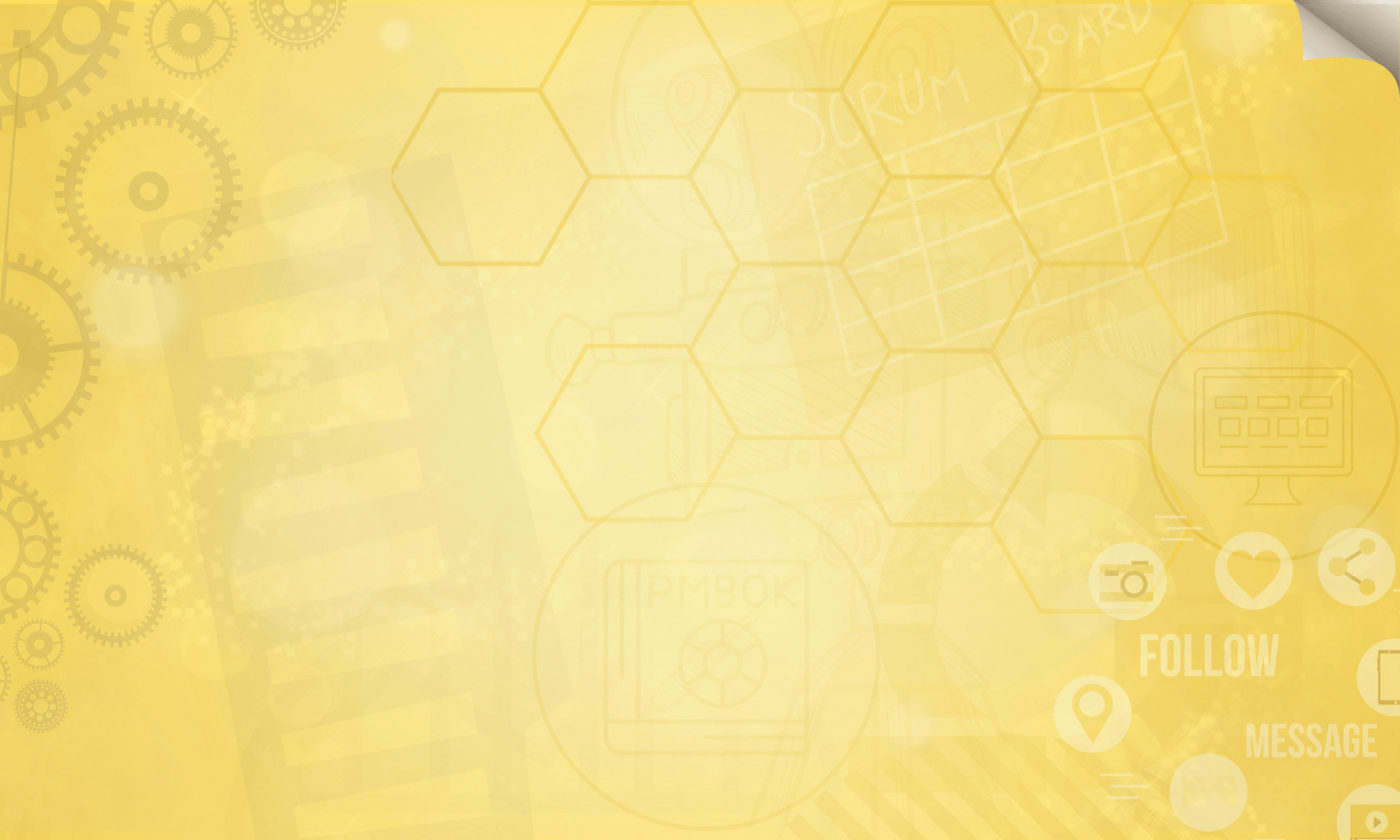 B
ookkeeping
S
upport
Don't let bookkeeping give you a headache. We're here to make it simple. When you need reliable bookkeeping support, count on us. Our dedicated team can take the stress out of your financial tasks and keep your business running smoothly.
Bookkeeping Prices
$32 to $60 Hourly

Flat fee arrangements are available

Bookkeeping rates vary based on your business needs and the complexity of your financial tasks. Get in touch to discuss how we can tailor our services to fit your budget and requirements.
Fact #1
Businesses that maintain accurate bookkeeping are 1.55 times more likely to experience sustainable growth.
Fact #2
Studies show that businesses with organized bookkeeping are 80% less likely to encounter cash flow issues.